I was tagged by Bleu over at Booked & Busy, a fairly new blog discovery that has pretty much become a daily stop and come on, who doesn't love cake of some sort! Also, Cass has a birthday coming up soon so I had to do this one in his honor!
CHOCOLATE CAKE: A DARK BOOK YOU ABSOLUTELY LOVE
The Demonists by Thomas E. Sniegoski pretty much started my love affair with all of his books. This one, as well as its sequel, are both VERY dark.
VANILLA CAKE: A LIGHT READ
The Lumberjane books are great books to pick up when you want something good yet not too serious. They are tons of fun and I've read the first 5 volumes so far.
RED VELVET: A BOOK THAT GAVE YOU MIXED EMOTIONS
The Most Beautiful by Mayte Garcia. I was prepared to dislike this book because I thought Mayte was just trying to capitalize on Prince's death but I was so wrong. I ended up deeply respecting her and realizing Prince wasn't as perfect as I had made him (but don't get me wrong - I still LOVE him and all his flaws).
CHEESECAKE: A BOOK YOU WOULD RECOMMEND TO ANYONE
Certain Dark Things by Silvia Moreno-Garcia. I can't count the number of times I've recommended this book this year.
COFFEE CAKE: A BOOK YOU STARTED BY NEVER FINISHED

Riverkeep by Martin Stewart. I rarely DNF books but this one, which I tried to read last year, stands out in my mind.
CARROT CAKE: A BOOK WITH GREAT WRITING
The Rules of Magic by Alice Hoffman. I JUST finished this one and OMG it was so captivating. I honestly think there is a spell put on this book.
TIRAMISU CAKE: A BOOK THAT LEFT YOU WANTING MORE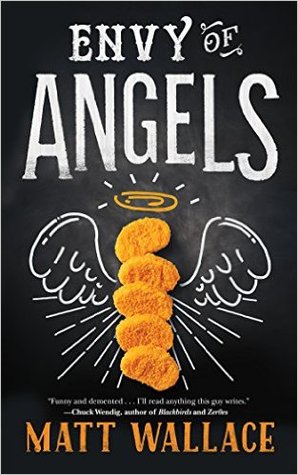 The entire Sin du Jour series by Matt Wallace. Each book in this series makes me want the next one immediately after I finish the current one. I'm so sad to read the last one soon!
CUPCAKE: A SERIES WITH 3 OR MORE BOOKS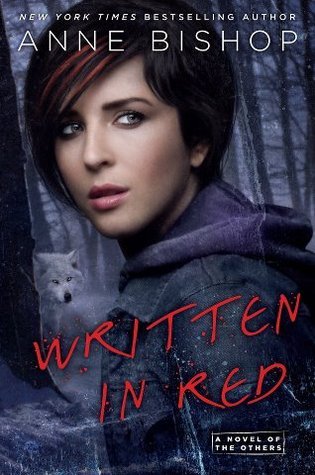 There are 5 books in Anne Bishop's "The Others" series and even though I still need to read book 5, I have loved them all!!!
FRUIT CAKE: A BOOK THAT WAN'T WHAT YOU ANTICIPATED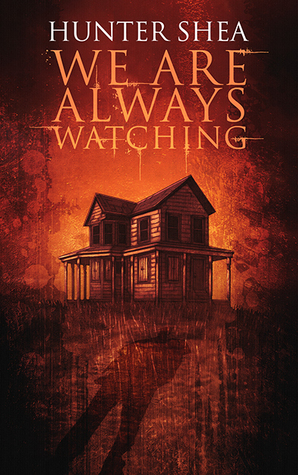 I was sure We Are Always Watching by Hunter Shea was about a haunted house. It wasn't, but I still really liked it - A LOT!
LEMON CAKE: A BOOK THAT SURPRISED YOU
A book about dogs and fairies? Wasn't sure how Jackie was going to pull this one off but Stray Magic got ALL THE PAWS!
LANE CAKE: A FAVORITE AMERICAN BOOK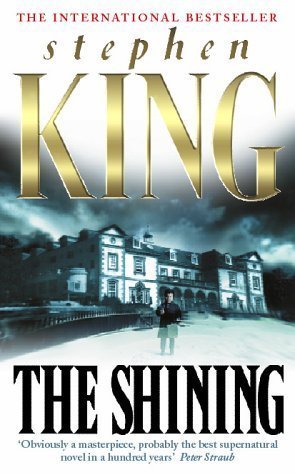 Stephen King's American right?
Thanks for Bleu for tagging me. If you liked this tag, feel free to do it and add a link so I know where to check it out!