I absolutely love The Gilmore Girls so of course I am thrilled Netflix is reviving it with four 90 minute episodes to air sometime later this year. I have seen all kinds of related tags but I saw this one on
Pink Lemonade Reads
on Booktube and although I don't want to do all 20 questions, figured I would pick my favorite 10. So here we go!
I PUSHED HIM IN THE LAKE (a book you'd throw in a lake):
HEP ALIEN (a book centered around music):
STARS HOLLOW (wildly eccentric cast):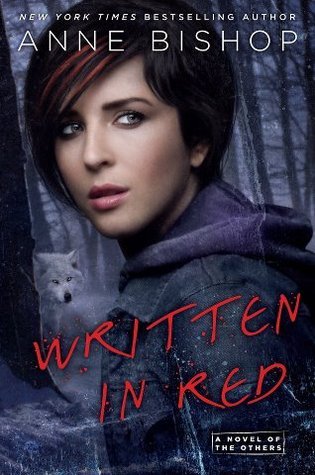 KIM'S ANTIQUES (a world you'd be afraid to enter):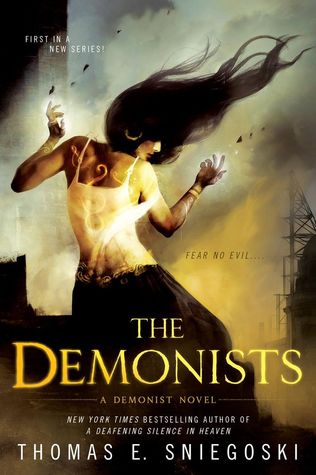 FIRST SNOW (a snowy or holiday read):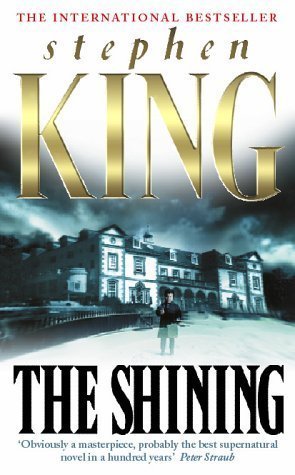 Weird pick I know but I usually read King around Christmas (new book/gift) and I love all the snow in this one!
JESS (an unpopular opinion):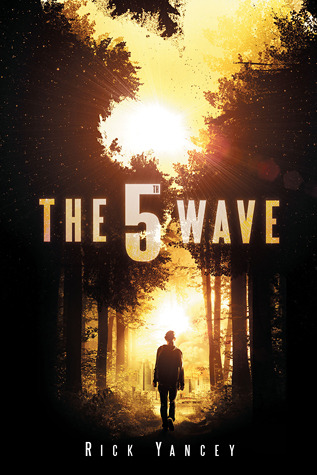 Didn't love it, barely even liked it!
LUKE'S DINER (a comfort read):
1000 YELLOW DAISIES (favorite romance):
LORELAI and RORY (favorite dynamic duo):
Veronica Speedwell and Stoker
I JUST GOT HIT BY A DEER (character having the worst day):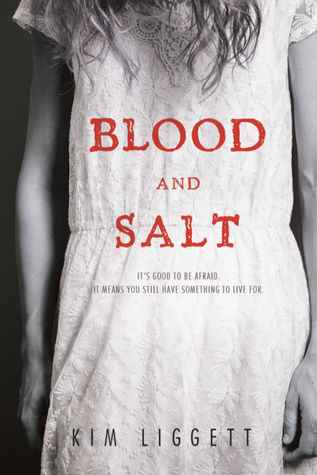 Ash Larkin
Hope you had fun with this. Are you a Gilmore Girls fan or are you like my husband, who think Lorelai needs to talk less and drink more tea or water?