This top 10 weekly meme is hosted by The Broke and the Bookish and can be found
HERE
. Each week they focus on lists which cover various topics related to books and reading. This week's topic is "Top Ten Books Every ________ Should Read." Now I have done similar topics several times and have focused on horror books and dog-related titles, so I didn't really want to repeat those themes so soon. So instead, I am focusing on mystery reads. I have included a variety of types and hope any mystery lover can find one or two titles to add to their TBR. On with the list! (if you want more info, click on the pic and it should direct you to Goodreads)
Foxy Roxy (Roxy Abruzzo #1): Nancy Martin.
Cute book featuring a streetwise niece of a Pittsburgh crime boss - and of course a pit bull named Rooney.
What's a Witch to Do? (A Midnight Magic Mystery #1): Jennifer Harlow.
I enjoyed this series started set in a quaint supernatural little town with demons, ghost, werewolves and of course, witches.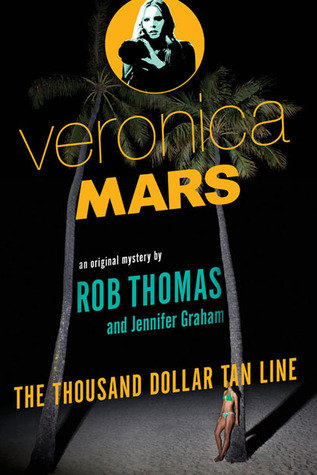 Veronica Mars The Thousand Dollar Tan Line: Rob Thomas and Jennifer Graham.
I never watched the series but really adored this book and its sequel. I love snarky characters and Veronica knows how to do snarky right.
A Curious Beginning (Veronica Speedwell Mystery #1): Deanna Raybourn.
I grabbed an ARC of this and had no idea how much I would love it. Even though I had not read much historical fiction in the past, this book opened my eye to a whole new element in reading.
A Taste Fur Murder (Whiskey, Tango and Foxtrot Mystery #1): Dixie Lyle.
I am so far behind on this cozy mystery series but anyone who knows me knows I can't resist a telepathic cat and a shapeshifting dog.
Who Do Voodoo? (Mind for Murder #1): Rochelle Staab.
Voodoo? Grabs my attention every time!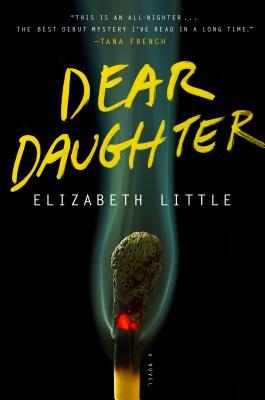 Dear Daughter: Elizabeth Little.
A darker mystery for fans of Girl on a Train and Gone Girl. This debut novel really stuck with me.
People either seemed to love or hate this book. It's a cross between mystery/paranormal/horror and I really enjoyed all of its twists and turns.
Death Warmed Over (Dan Shamble, Zombie PI #1): Kevin J. Anderson.
This is a great comical series, which features all kinds of supernatural elements and come on, you really want to check out a zombie PI don't you?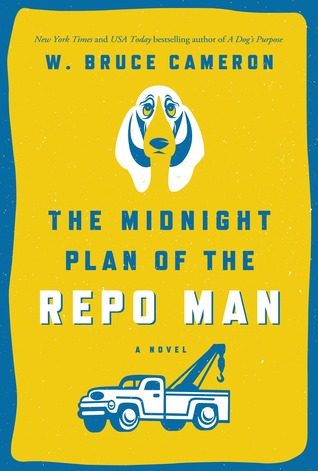 The Midnight Plan of the Repo Man: W. Bruce Cameron.
I am dying to read the next installment of this mystery series which releases in August. I love small-town settings and this one has one of the best!
So have you read any of these or do any catch your eye? Hopefully you discovered something new!