This top 10 weekly meme is hosted by The Broke and the Bookish and can be found
HERE
. Each week they focus on lists which cover various topics related to books and reading. This week's topic is books that made me laugh (or at least chuckle). I really like my books dark and edgy, but I have do have a strong love for snarky characters, so you may get a real mix-up with this week's list!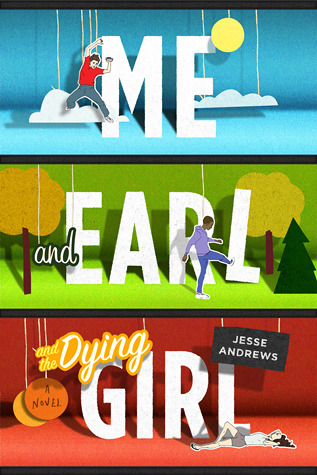 While not a funny novel at all, there were parts where I really chuckled, perhaps because I loved all the characters and because this book made "dying" less depressing.
This book had some really hilarious characters and I think anyone who loves "Me, Earl and the Dying Girl" should pick up this one as well.
Jenny Lawson openly talks about mental illness, and shares her crazy antics with all of her fans. This book was Laugh Out Loud funny in many parts and its sequel sits on my shelves - unread though. Need to remedy that.
A totally hilarious look at not-so-funny situations. And the drawings - adorable in a twisted, psychotic kind of way.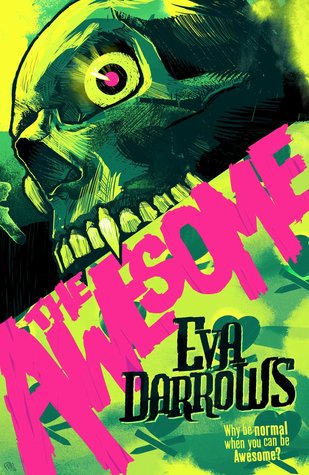 Had to work horror in here somewhere. The main character is such a smart-ass. Love her. You can't help but laugh at a few things in this book, even though overall it's about monsters.
This book gave me a few chuckles - but maybe it wasn't supposed to.
Although I have no desire to continue with the series, you have to admit, Bridget is pretty funny.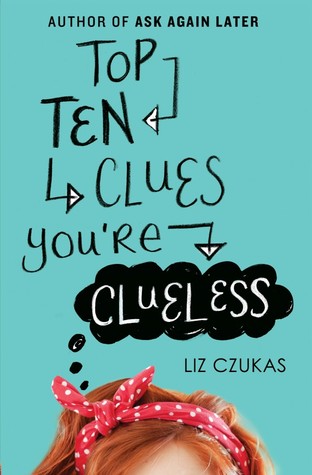 The main character in this book is so snarky she is almost perfect. And her top ten lists at the beginning of the chapters are so amusing you can't help but laugh.
The main character, Charley is so perfectly snarky in all the right places - I dare you not to chuckle at times.
This series gets more laughable as it goes on - yet I am pretty sure that is not the intended effect. If you have read this far, you totally get my drift. However, I still keep checking them out from the library.
So what made you list this week? Have you read any of these?