The top 10 weekly meme used to be hosted by The Broke and the Bookish they handed over the reins to ThatArtsyReaderGirl who can be found HERE.
Each week she will focus on lists which cover various topics related to b
ooks and reading.
This week's topic is "Books That Lived Up to the Hype." Well, you know me, and I thought it would be fun to look at both sides. Also, it's no real secret that hyped books are NOT my best friends. So I'm sharing 5 that did, and 5 that didn't - just to make it more fun (and probably easier).
BOOKS THAT LIVED UP TO THE HYPE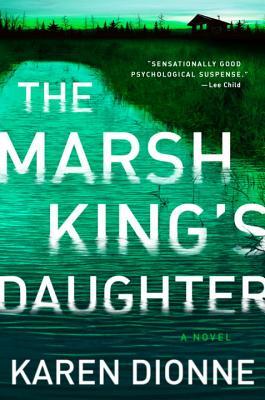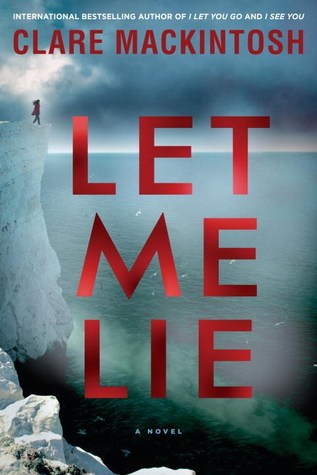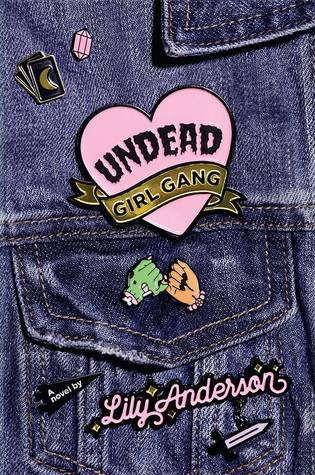 BOOKS THAT DID NOT LIVE UP THE HYPE
(brace yourself - you know it's coming)
So there are some really popular books on my "did not live up to hype list." I'm sure several surprised absolutely no one. Just remember, it's only my opinion!
What books made your list this week???