The top 10 weekly meme used to be hosted by The Broke and the Bookish but starting this week, they are handing over the reins to ThatArtsyReaderGirl who can be found HERE.
Each week she will focus on lists which cover various topics related to b
ooks and reading.
I'm going to be honest and admit that I'm not especially thrilled by this week's topic. I just don't actually seek out books which are red, white or blue. However, I'm pretty sure that I can go through my Goodreads lists and find some books which I want to read someday.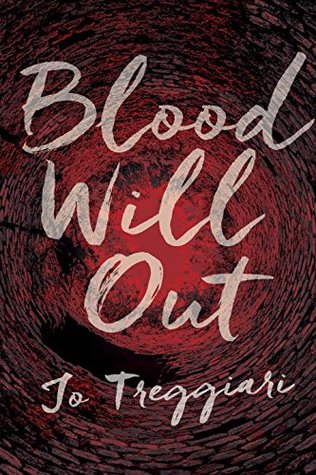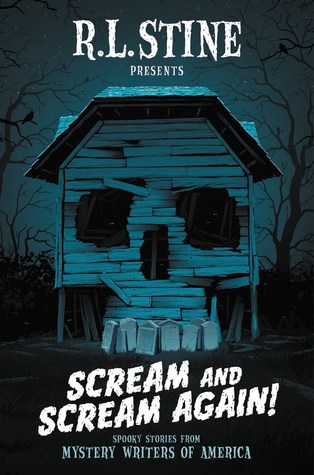 So there you go! You actually get 12 books I'd like to read because once I started in on the red, white and blue pattern, I couldn't stop.
For those that celebrate it, Happy 4th of July!