I have too many books which I want to finish before everyone starts shouting "HAPPY NEW YEAR" but currently I am being held hostage by Captain Hook, or to be specific -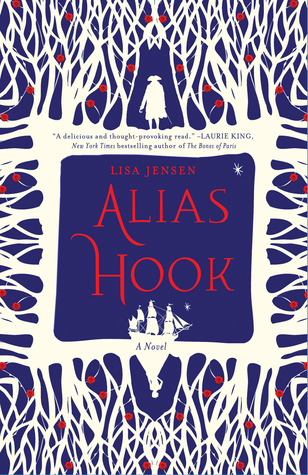 I am having a love/hate relationship with this book, but it does look like it will not go into the hall of fame as a DNR. Hopefully it will be finished tonight so I can move on. Below is my TBR stack. Some need returned to the library soon, and some are holiday reads.
In addition to these, there are several which are not shown. I have
My True Love Gave To Me

,
somewhere in the house but couldn't locate it for this shot,
Paw Enforcement
which is on my kindle, and
The Rogue Knight
. Even with vacation I doubt they will get done as I have spent 2 weeks trying to gather some kind of sympathy for Captain Hook. Hopefully I will have a review up this week.
PS - Booker T said to tell everyone hi - he is busy working on his Christmas list.