This top 10 weekly meme is hosted by The Broke and the Bookish and can be found
HERE
. Each week they focus on lists which cover various topics related to books and reading. Today I'm sharing with you books that I loved less/more than I thought I would.
LESS
This making the list is really a no-brainer!
This wasn't a bad read but I had heard so many things about Danielle Vega that I expected more.
So many people seemed to love this graphic novel - not me.
So I basically can't stand Alice....
I should have DNF'd this one. I really remember nothing about it now so why did I bother?
MORE
When I picked this up, I hadn't read a lot of historical fiction so I was surprised how much I loved it - especially when it had supernatural elements.
Ok, so I knew chances were good I would love this book, but I had no idea how much. I also really need to get this edition of this book.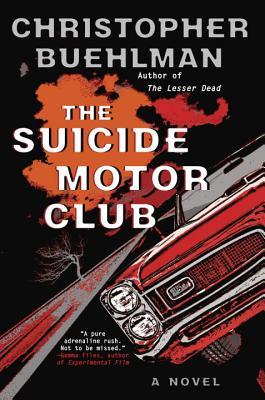 I had no freakin' clue how awesome this book would be!
Simply no words.
I need another book like this in my life.
So, I can't wait to see what made everyone's lists this week. Thanks for stopping by!