Stacking the Shelves is all about sharing the books you are adding to your shelves or TBR piles, may it be physical or virtual. This means you can include books you buy in a physical store, online, books you borrow from the library or friends, review books, gifts and of course, ebooks! The original meme was started over at
Tynga's Reviews
. And it now has a new co-host where individuals can link up as well - Marlene from Reading Reality. Clicking on the book (or title) should take you to the
Goodreads pa
ge.
I'm also now linking up with the Sunday Post which is hosted by
Kimberly@Caffeinated Book Reviewer.
I'm hoping to discover some new blogs to love.
First up this week is a physical book I ordered as a "reward" for my first week without soda. I found it at Abe Books for $3.00 and free shipping so I'm thinking that may say something about how good/bad this book is. I have heard mixed reviews but my library hasn't gotten it yet and I'm pretty curious. It even arrived in good shape,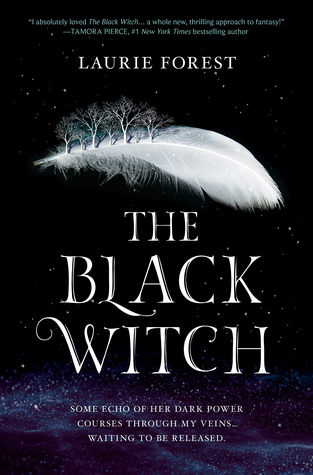 Next I grabbed some freebies and a few paid for books from Amazon. "
Girl with the Clockwork Cat
," "
Mutts Like Me
," "Wicker Hollow," and "
Paper Scissors Death
" were all free. I pre-ordered "
Asylum
" for $2.99 and it finally arrived and another blogger recommended "
Good Guys Love Dogs
" and it must have been at a weak moment because I immediately went and purchased it.
Finally I received the following for review. I loved "The Demonists" and am thrilled to have the second in that series, "
Dark Exodus
." I honestly don't remember requested "
Reincarnation Blues
" but apparently I did. Finally, I couldn't resist "
Little One
" - bring on the horror! Plus it's a WV writer and the book includes a WV location.
What did you add to your shelves this week and have you read any of these? Which ones should I read first???