The top 10 weekly meme used to be hosted by The Broke and the Bookish they handed over the reins to ThatArtsyReaderGirl who can be found HERE.
Each week she will focus on lists which cover various topics related to b
ooks and reading.
This week we are looking at characters we'd follow on social media. Well, this should be interesting!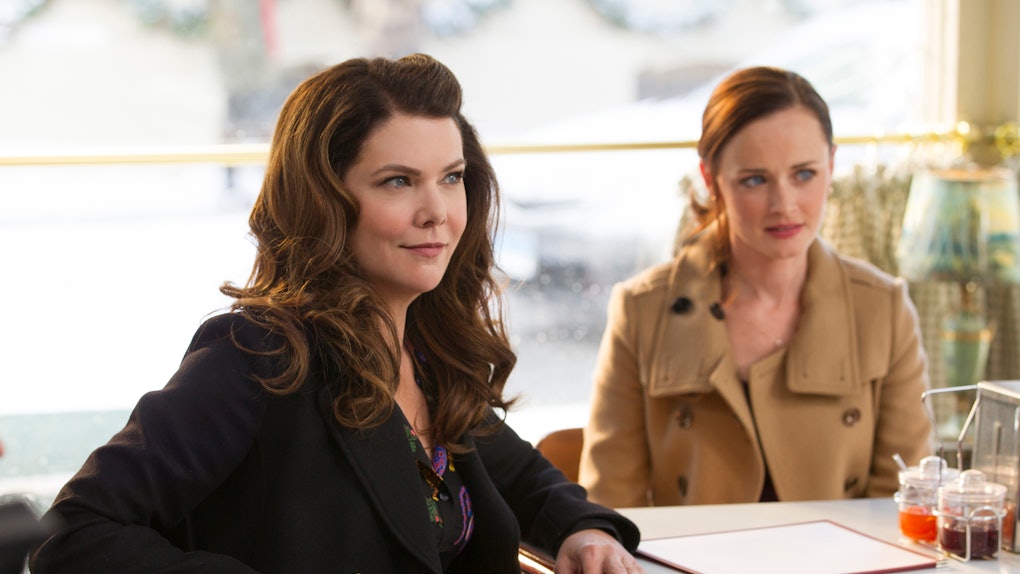 Now my first two aren't book characters but you guys know how much I love Gilmore Girls. I think Lorelei's social media would be hilarious and I bet Rory would be talking about her novel and her newest reads.
In this book, Jo is a food blogger as well as a budding author. I loved her so much and in the original Little Women, of course I'd have to follow her.
Are you tired of seeing this book yet? Well, brace yourself because I've made it my mission to recommend it as much as possible. Anyone who has read it I'm sure will agree that S.T. would have a great social media presence!
I would follow both Manfred and Olivia on social media. Manfred is a psychic and Olivia is an assassin - fun times!
Lindsey is director at the local library - who better to follow than a librarian!
I had fun getting to know Music City Salvage in this novel by Cherie Priest. I think they'd have a fun social media presence. And I would love to hear more about their ghostly experiences.
Another book I feature whenever I can. I'd love to see what Atl could come up with on social media!
Elvis the Basset is hilarious and I think his tweets would be stellar! Plus, you know I'd follow a dog on social media. In fact, I'm pretty sure I already follow several!
So how about you? Do you agree with any of these?