This top 10 weekly meme is hosted by The Broke and the Bookish and can be found
HERE
. Each week they focus on lists which cover various topics related to books and reading. This week focuses on book which I recently enjoyed with weren't my typical genre.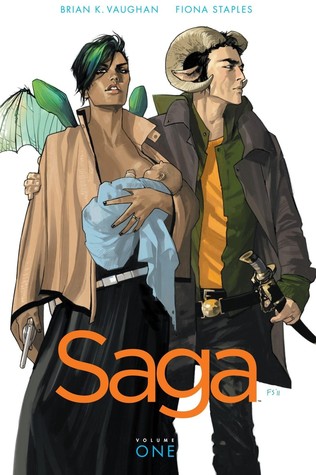 I don't read a lot of science fiction so this was all pretty new to me.
I certainly don't read a lot of children's novels, and this one was a children's graphic novel, but Apocalypse Bow Wow was great!
Romance is definitely not something I read often. This one was super cute and look at that dog!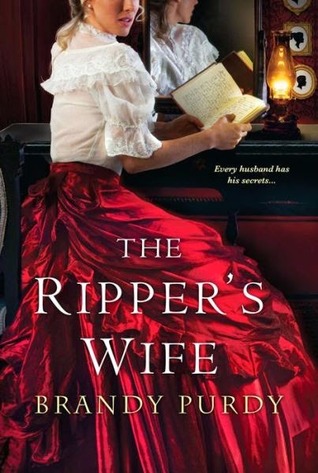 I haven't read a lot of historical fiction and it has to be something really special to catch my eye, but The Ripper's Wife was extremely enjoyable.
The same thing can be said for this one!
I'm not big on photography books but this one centered on dogs, so I couldn't resist.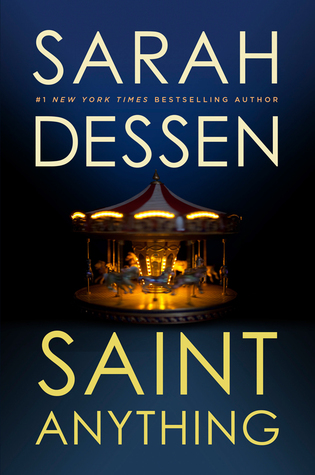 I certainly don't read a lot of young adult contemporary. This was my first, and so far only, Dessen book.
This was my first middle grade graphic novel.
OK. So basically I can only come up with 8. Guess I should branch out more but hey, I like what I like. What made your list?