This top 10 weekly meme is hosted by The Broke and the Bookish and can be found
HERE
. Each week they focus on lists which cover various topics related to books and reading. This week I am sharing ten books which are on my Spring TBR - some new releases and some which have been lingering for some time.
This one is already out and I really have to find out how this part of the series finally ends.
I recently saw this one featured on Booktube and will be picking it up on the next trip to my library.
I already pre-ordered this one and I really want to read and review it for April as one of the few posts I am planning to commemorate Prince's passing in April last year.
Been planning on reading this one ever since I saw Stephen King mention how much he enjoyed it.
This is another one I've been wanting to read since I read a few reviews about it.
This one releases in April and is a must read!
Another new releases coming out this month which I want to make time for in April.
Got to add in some new Spring horror.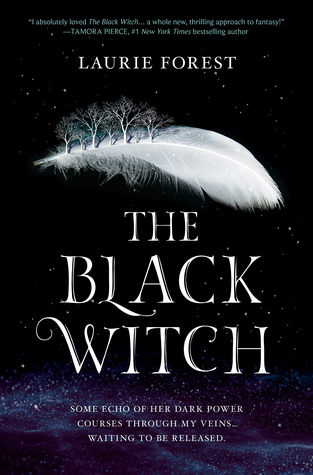 I'm dying to get my hands on this May release.
This is one of my favorite cozy mystery writers and you knew there had to be a book with a dog on this list somewhere.
So what books are on your Spring TBR?