This top 10 weekly meme is hosted by The Broke and the Bookish and can be found
HERE
. Each week they focus on lists which cover various topics related to books and reading. This meme is on hiatus this week so I'm doing my own topic - favorite sidekicks. Now before you think this is just another excuse to showcase cute pups (and it is), in my defense not all my favorites are dogs.
Jenks from The Hollows series. I love this little pixie so much and the book where he is transformed into a full size man is perfection!
Another character I love which appears later in the series is Bis, the gargoyle protector. He's so darn funny and gargoyles are some of my favorite supernatural creatures.
OK, so he's technically not a sidekick, more a side character, but I love Quinn, the tiger shifter, from The Sookie Stackhouse books. I always thought he should have been a bigger player, but it has been nice seeing him in her Midnight, Texas series.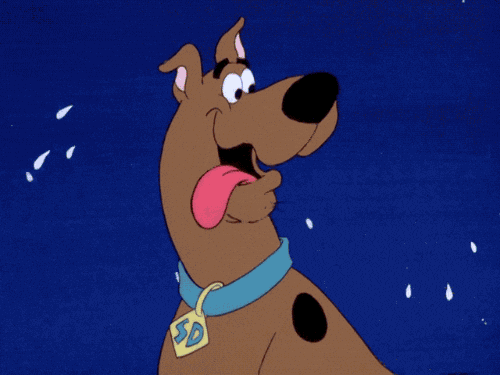 Come on, doesn't everyone love Scooby Doo? I recently bought Scooby Apocalypse Vol. 1 and can't wait to see what Scoob is up to now.
Beezle is another gargoyle sidekick in Henry's Black Wings series. I love him to death and he is best described as a "cranky, popcorn-loving gargoyle."
Cualli the modified Doberman (he has a glowing tattoo) of the main vampire Atl. I adored this dog and all his badness.
ALL of the weather ponies from Bishop's The Others series. I mean seriously, I desperately need a weather pony. Ponies who can control the weather??? Sign me up!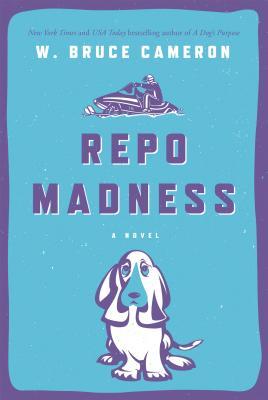 Jake from the Ruddy McCann series. Because he's an adorable lazy Basset who steals the scenes whenever he is in them.
Who wouldn't love Smooshi?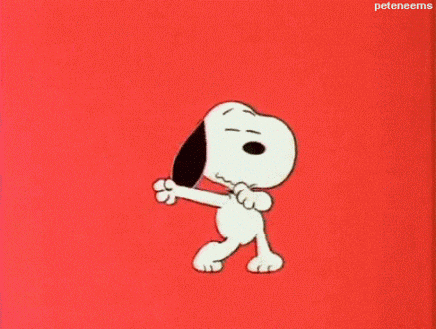 And finally, the ultimate sidekick - SNOOPY!!!! Technically I find Charlie Brown annoying but watch the shows and read the comics for this Snoop Dog.
So see, not ALL of them were dogs. Bet some of you are surprised. I find that urban fantasy novels have some of the best sidekicks and the ones on the supernatural side can provide a lot of fun.