This top 10 weekly meme is hosted by The Broke and the Bookish and can be found
HERE
. Each week they focus on lists which cover various topics related to books and reading.
Top Ten Tuesday is back with an all new link-up and new topics. This week is "Ten Book Recommendations For...." so I chose to show you books for people who buy books based on their covers. I will add that I haven't read these books but they are on my wishlist, primarily because of their covers. So here we go!
Children of Blood and Bone: Tomi Adeyemi
This book doesn't even come out until next year but when I saw it on Tammy's blog I didn't even need the synopsis to add it to the wishlist (although I did read it and it definitely didn't hurt that it sounds great).
Oracle Bone: Lydia Kwa
Another one that landed on the wishlist because of the cover.
Pages Torn From a Travel Journal - Edward Lee
What's this about? Couldn't tell you. But I think I want to find a copy.
Lost Crow Conspiracy - Rosalyn Eves
Haven't even read Rose Red Rebellion and don't know if I plan on doing so but I saw this cover and it ended up on the wishlist anyway.
Witching Hour Theatre - Jonathan Janz
I just grabbed this for my Kindle (look for it an an upcoming haul) after seeing it on a blog - maybe The Book Den - not sure. Didn't even need the synopsis - just loved the cover.
Muerte Con Carne - Shane McKenzie
I saw this cover and had to add it. I think it appeals to my dark twisty side.
The Night Boat - Robert McCammon
Another book that went on the wishlist after seeing the cover. Think it was a Goodreads recommendation or something. At least I have read this author before even if I don't know what the book is about.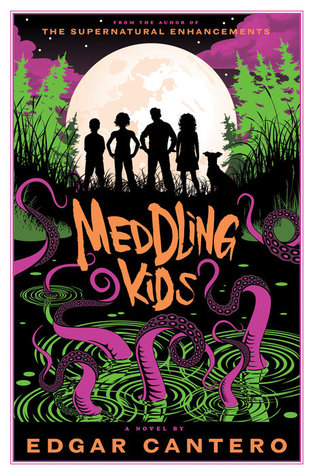 Meddling Kids - Edgar Cantero
Even though I've seen mixed reviews, I still hope to read this one really soon. All it tool was purple tentacles to make this one jump on the wishlist!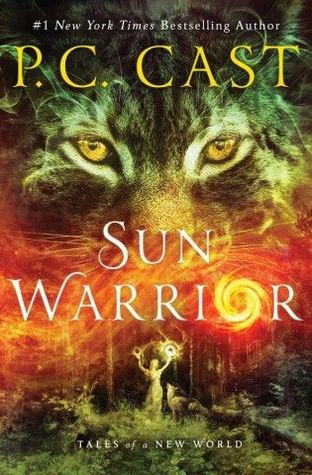 Sun Warrior - P.C. Cast
Moon Chosen started the great reading slump of November 2016 but that didn't stop this one from landing on the wishlist - mainly because of that cover.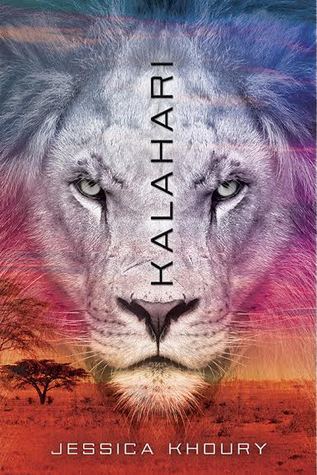 Kalahari - Jessica Khoury
I think this is part of a series. Who knows? All I paid attention to was this gorgeous cover!
So what books have you bought or added to your wishlist strictly because of the cover???