The top 10 weekly meme used to be hosted by The Broke and the Bookish but starting this week, they are handing over the reins to ThatArtsyReaderGirl who can be found HERE.
Each week she will focus on lists which cover various topics related to b
ooks and reading.
This week's topic was frequently used words in a genre of your choice. This seems both hard and too easy, so I modified this week's topic to 5 commonly used themes in horror novels. Now that I think of it, this may be hard as well. I think my brain just isn't working.
ANIMALS GONE WILD
So basically you take a species of animals, which is scary in and of itself, and make it even scarier but mutating it or really pissing it off. Said species usually then turns around and kills lots and lots of people!
HAUNTED HOUSES
Pretty self explanatory right?
SERIAL KILLERS
Mentally deranged people doing mentally deranged things all the while proving my point that people are often the REAL horror in the world.
SUPERNATURAL BEINGS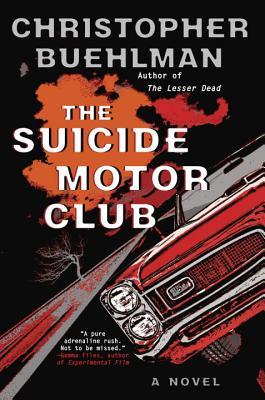 Supernatural entities (werewolves, vampires, fairies) doing mean and vicious things while being their mean and vicious selfs. Not to be confused with paranormal romance where said supernatural entities are hot and sexy and want to go home with you.
WITCHES
They may be good but they are often more exciting when they are bad and out to rule the world.
THE WORLD AS WE KNOW IT IS ENDING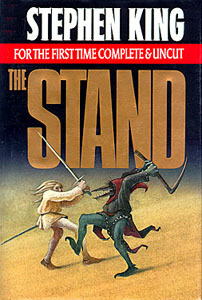 So something has happened to the world and humanity had hit dire straights. Usually makes bad people do bad things (and sometimes good people too!)
So there you have it. I look forward to seeing what everyone else listed this week!