The top 10 weekly meme used to be hosted by The Broke and the Bookish they handed over the reins to ThatArtsyReaderGirl who can be found HERE.
Each week she will focus on lists which cover various topics related to b
ooks and reading.
Today we're looking at bookish merchandise we'd like to own. Honestly, I'm not huge on stuff like that but let's see what we can do.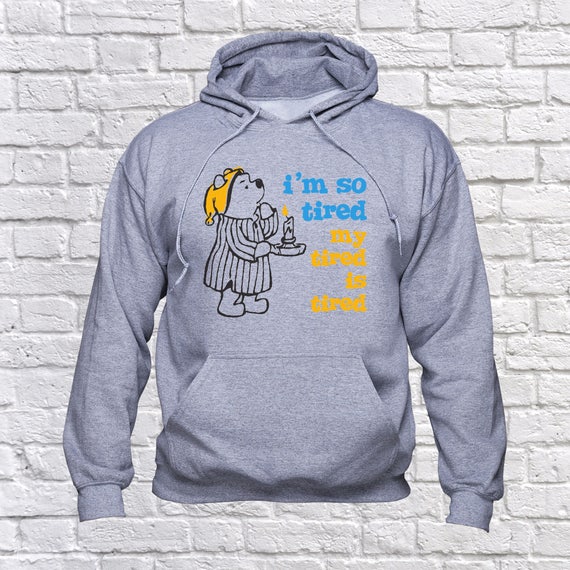 I'm sure we call all relate to this sentiment at one time or another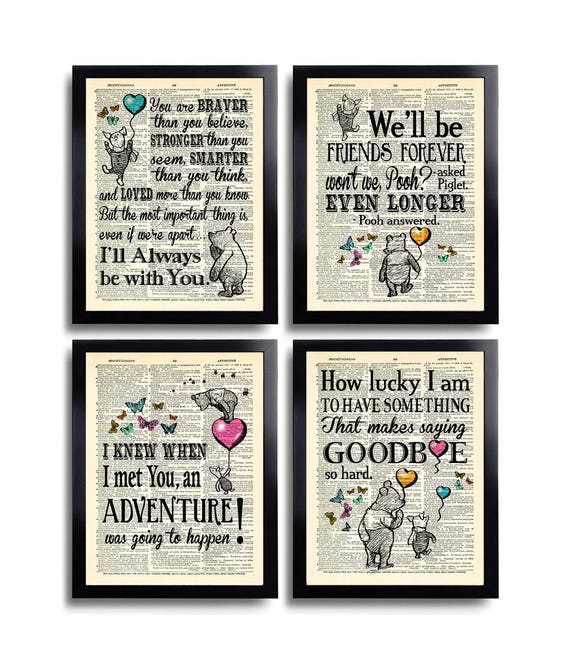 Staying with the Pooh theme I think these are absolutely adorable.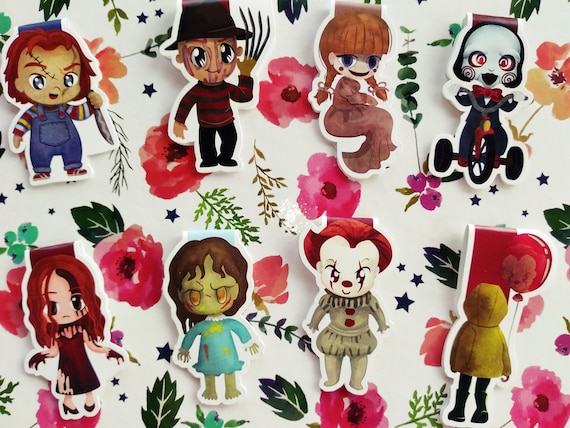 While not a huge fan of magnetic bookmarks, I do think these ones are awesome.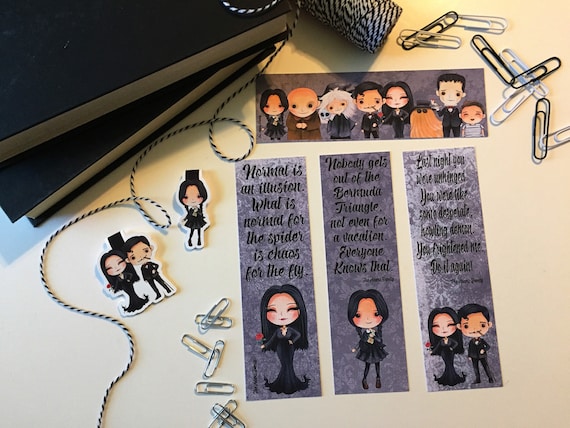 I think these are perfect for an Addams Family fan.
I think this is gorgeous and yes, I often read past my bedtime, but it does not match the decor in my house at all.
I would wear this Losers Club sweatshirt proudly.
Same goes for the t-short from The Overlook Hotel!
This is awesome but clowns freak me out so there's a possibility it could end up in the closet.
I really think my tree needs this ornament.
And while it's not book related, it is Prince related and while a tad bit controversial, I NEED this coffee cup. Only a true fan will understand. I swear - he means coffee beans!
So there you have it. All of these great items can be found on Etsy - where else??