The top 10 weekly meme used to be hosted by The Broke and the Bookish they handed over the reins to ThatArtsyReaderGirl wky
ers we'd like to switch places with. I'm not completely sold on this topic but let's see what I can come up with today.
Veronica Speedwell. She is very intelligent and snarky and goes on all kinds of adventures. And yea, there IS Stoker.
Christopher Robin. As a kid I never really played with dolls, it was always stuffed animals for me - go figure right? And there was nothing I wanted more than for them to come to life and talk to me. So yea, it would have been a blast to be Christopher Robin.
Cameron Cripps-Hayman. She gets to live in a great small town, owns lots of dogs, has a cool sheriff husband and is always getting in some kind of trouble. She also has a quirky but neat cast of family and friends.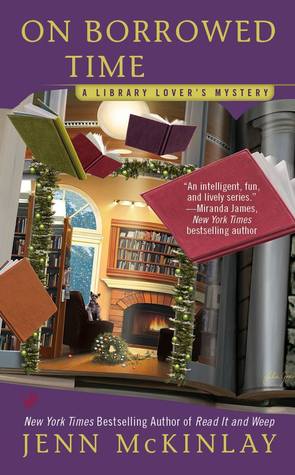 Lindsey Norris. She is head librarian in a coastal town and has some great friends. What book blogger wouldn't want to work in a library???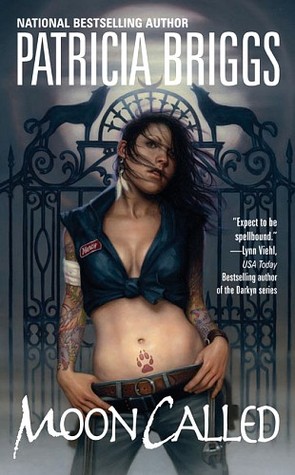 Mercy Thompson - strictly because she's a mechanic and then I could work on my own cars.
Pam Swynford De Beaufort - and yes I had to look that one up. She's such a badass and she gets to kill bad people.
So I'm kind of cheating because I've never actually read this series (I'm waiting for the last one to be published because I don't think it ever will be) but I'd love to be Khaleesi, Mother of Dragons, at least for a day.
And because I can't think much more, please take this last one with a grain of salt.
Anita Blake - only through book 5. Then I would end up getting killed - on purpose, so the darn series would end before it started getting REALLY REALLY bad.
And yep, I know that's only 8 but I'm fighting a cold and thinking is becoming too hard.
I can't wait to see some of this topics answers!