Top 5 Wednesday was created by Gingereadslainey on booktube and can also be found on goodreads. The link is located
HERE.
This week's topic is Top 5 books I'd like to see as TV shows - not movies. I haven't really given this much thought but let's see what I can figure out.
1. The Others series by Anne Bishop. I love all of these books so much and always look forward to the new releases. There are so many main characters as well as side characters, and I think the plot could support a TV series. This would be a fun one to cast.
2. The Locke & Key series by Joe Hill and Gabriel Rodriguez. This might be cheating because I think there was actually a pilot done once although I never saw it. This graphic novel series is terrific and I think a TV show, as long as it is not on network TV and therefore not censored much, would be something I would tune in to watch every week.
3. The Fever Series by Karen Marie Moning. I think this is one of the best urban fantasy series out there and if it was done well, it would be a wonderful show. In addition, this series has such a following it would be bound to draw in ratings.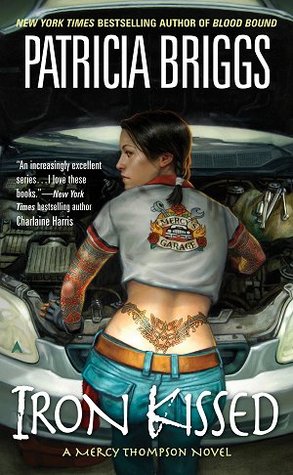 4. The Mercy Thompson series by Patricia Briggs. With so many novels in the series, there would be plenty of material and there is lots of room for character growth and various storylines. I would love to see this and believe I have found a perfect Mercy!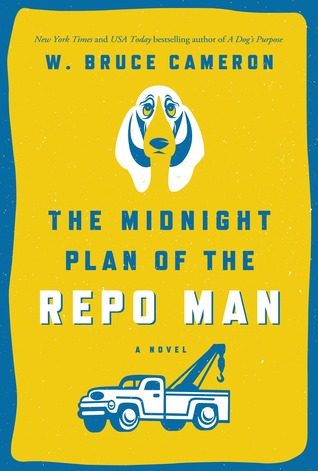 5. The Repo Man series by W. Bruce Cameron. Even though the second installment has yet to be released, this would make a great weekly small-town mystery show. AND it has a dog. You knew at least one of them would have to!
So what are your thoughts and what made your list? Leave a comment so I can check it out!