This top 10 weekly meme is hosted by The Broke and the Bookish and can be found
HERE
. Each week they focus on lists which cover various topics related to books and reading. This week we are looking at series I have yet to finish. Since I am doing a September is for Serials challenge, the timing of this is perfect.
Sookie Stackhouse
Mercy Thompson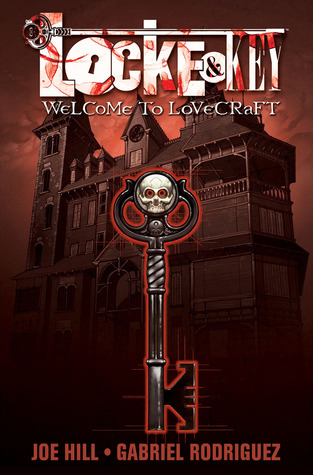 Locke & Key
Alpha & Omega
Anita Blake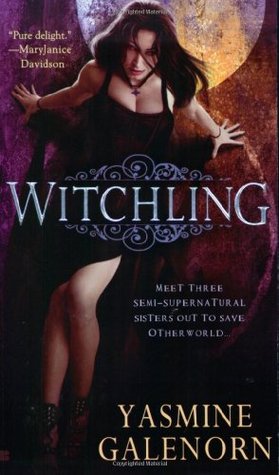 Otherworld/Sisters of the Moon
Darkfever
The Hollows
Kitty Norville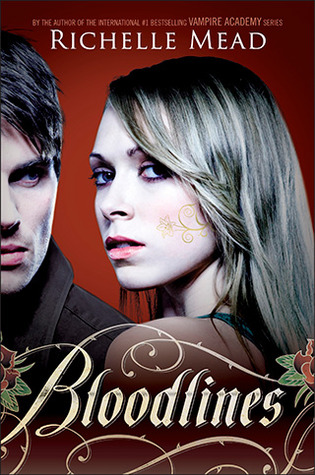 Bloodlines
I hope to at least knock out the Sookie Stackhouse series and Locke& Key this month. In my defense, some of these might have been completed if the author hated decided to carry on with them after they were initially supposed to be finished (Darkfever).
What made your list? Do we share any in common?