The top 10 weekly meme used to be hosted by The Broke and the Bookish but starting this week, they are handing over the reins to ThatArtsyReaderGirl who can be found HERE.
Each week she will focus on lists which cover various topics related to b
ooks and reading.
So it seems lately I have been putting some different twists on TTT so why should this week be any different? I'm sure I'll look at the lists and be like "Yea, why didn't I think of that one?" but for the current time, since I think I may struggle with this one, I'm dividing it into HUMAN NAMES and PET NAMES. Is it really that surprising???
THE HUMANS

STOKER (The Veronica Speedwell Mysteries)
CASPER (in particular because in the book, he's a ghost hunter!)
ATL (the badass female vampire)
BONES (those that know him know I needn't have to say more)
PEPPER NEELY (because I think it's an awesome name for a young adventurous gal to have)
PETS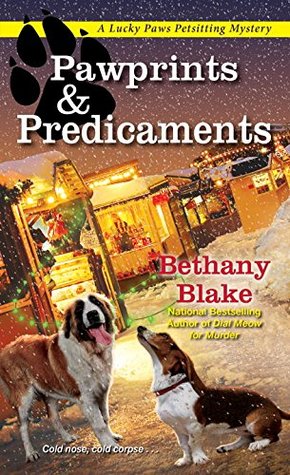 SOCRATES (such a cute name for an intelligent Basset Hound)
CUALLI ( An awesome tattooed Doberman.
Can you tell I like this book? Seriously guys, read it!)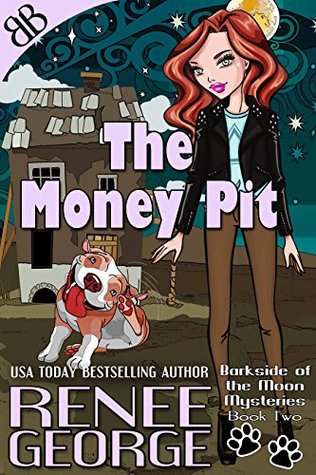 SMOOSHIE (Cass' book-girlfriend)
ENZO ( I can still envision him attacking the evil zebra).
So there you have it. Can you guess which list was easiest for me???