The top 10 weekly meme used to be hosted by The Broke and the Bookish they handed over the reins to That Artsy Reader Girl who can be found HERE.

Each week she will focus on lists which cover various topics related to b

ooks and reading.
This week is a freebie topic so I'm doing something I don't think I've done in the past, five paw predictions.
I loved No Exit and have high hopes for this one, which comes out soon.
Here's another thriller I'm reading in June which I hope is more hit than miss. I've heard great things about the author so I'm predicting I'll love this one.
As much as I loved Hollow Kingdom, I'd be shocked if this is anything less than a 5 paw read!
I've heard only great things about this read and really need to read the copy I have sitting on my shelf.
You know I love Hunter Shea and this will be a perfect October read this year.
As much as I loved Until Summer Comes Around, this has to be just as great, right?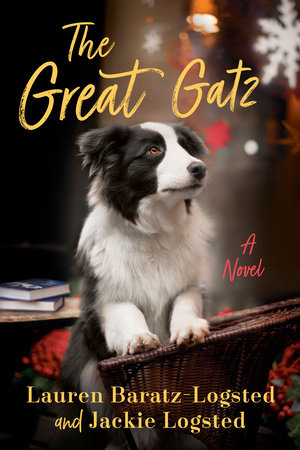 I'm sure the second book narrated by Gatz the dog will be just as great as the first.
I adore this cozy mystery series which is still going strong. This is the 12th in the series.
Another cozy series with a librarian witch. I've been waiting not-so-patiently for this 5 paw prediction to hit the shelves.
I've really been enjoying romance lately so my list wouldn't be complete without at least one cute rom-com.
Have any of these been 5/5 ratings for you? Let me know where I should start in the comments below.