This top 10 weekly meme is hosted by The Broke and the Bookish and can be found
HERE
. Each week they focus on lists which cover various topics related to books and reading. This week I am featuring books I've read which are set in haunted houses or haunted locations. Some you will recognize and some are older ones I've read which I think deserve notice.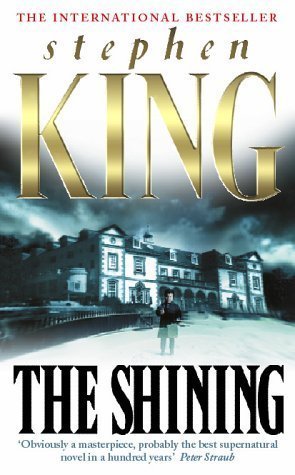 The Shining - Stephen King. Who will ever forget The Overlook Hotel!
The Restless Dead - Hugh B. Cave. A haunted house and voodoo curses. What a combo!
The Dwelling - Susie Moloney. No one stays at 362 Belisle Street for long.
The Good House - Tananarive Due. I absolutely love this author.
The Birthing House - Christopher Ransom. There is scene with snakes that I STILL cannot forget. Really creepy read.
The Gates - John Connolly. I love his writing but still need to finish this series. Guess you could figure this is about the gates of hell huh?
Home Improvement: Undead Edition. A collection featuring some of my favorite authors.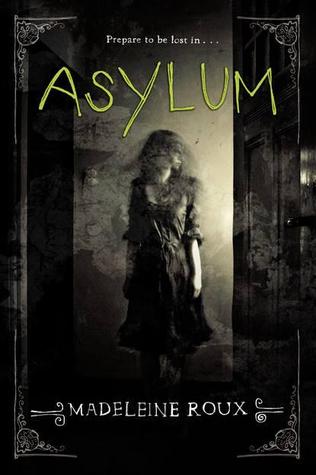 Asylum - Madeline Roux. Do I really need to add anything?
The Night Sister: Jennifer McMahon. The Tower Hotel in Vermont holds many ghosts and secrets!
Rooms - Lauren Oliver. I really enjoyed this book and love the cover more each time I see it.
So have you read any of these or did I inspire you to spend some time at any of these haunted locations?