HAPPY GROUNDHOG DAY!!!
I can't believe it's February already. And as I usually compose these a day ahead of time, I'm wondering how many people want to mow down the darn groundhog right now? I've always been skeptical of his weather forecasting abilities anyway. Plus, if he did see his shadow - I'll just introduce him to Cass.
So the streak of bad movies continues. We ended up streaming Blade Runner 2049 last weekend and I couldn't even finish it. I'm pretty sure I saw the first one and didn't hate it so I don't know what happened with this one. It was 2 hours 45 minutes and it was soooo slow. I even went to bed before it went off. I asked Mr. Barb how it ended and without spoiling anything he commented "I don't know, it went off. Best thing that happened in the movie."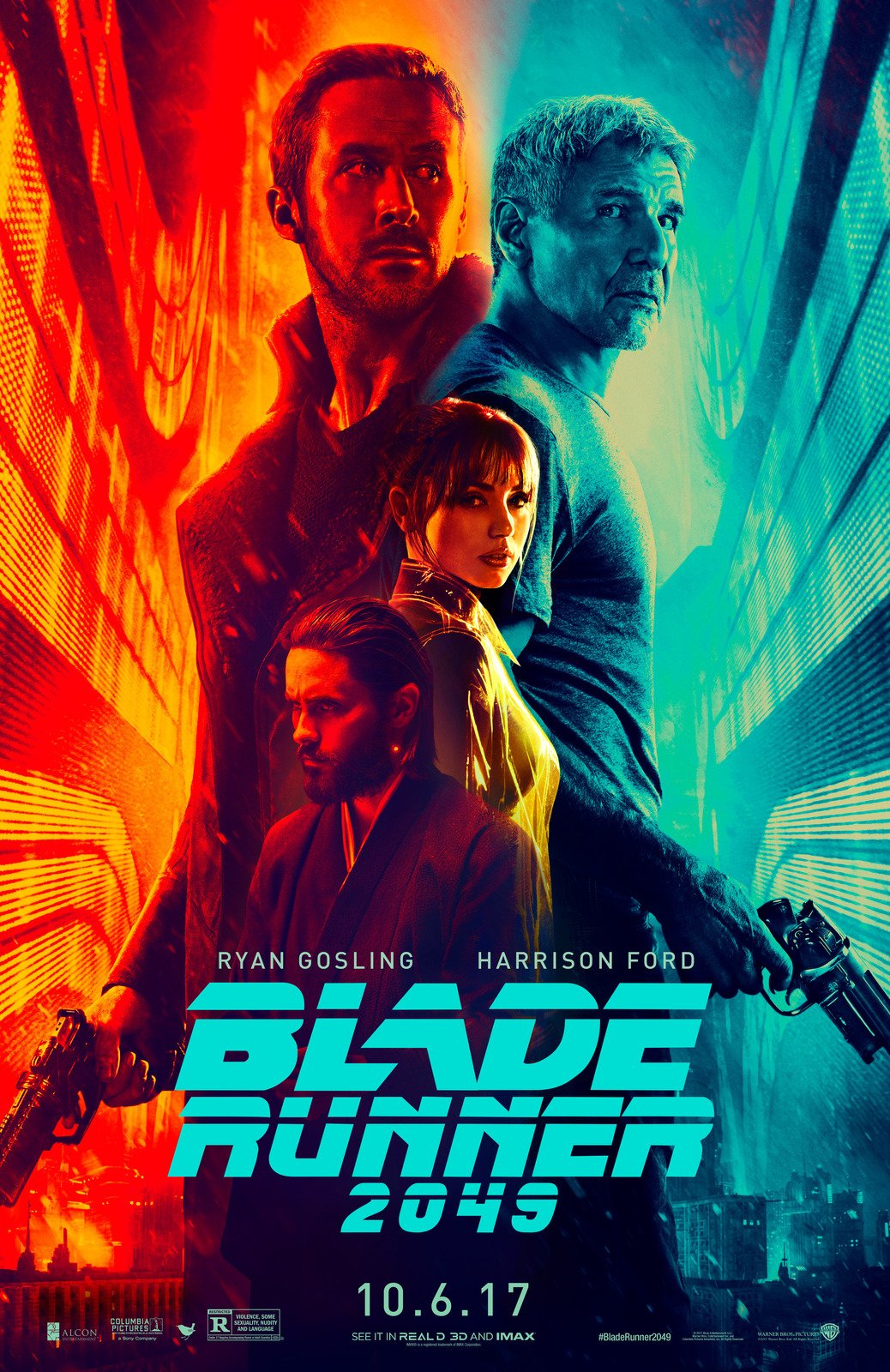 However, I did start watching a new series which I'm finding promising. It's on WGN on Direct so I don't know where everyone else can get it but I think it's showing on Hulu too. It's called Bellevue and here's the synopsis:
Thrilling and eerie, Bellevue is a mystery set in a small blue-collar town with a lot of 'good people' who 'live right' and take it upon themselves to make sure the neighbours do too. Driving the series is Detective Annie Ryder (Anna Paquin), a cop whose intense and brazen personality has always been at odds with her hometown. When a transgender teen goes missing, Annie dives in to unravel the disappearance that suggests foul play, despite finding herself in a difficult position as she must cast suspicion on people she has known all her life. As the case pulls her further away from her family, she is also confronted by a mysterious person from her past with disturbing answers and a terrifying need to get inside her head.
If I can wrap my head around Anna Paquin not being Sookie, I think this one might be pretty promising.
So I REALLY need to get some major reading done this weekend and upcoming week. I'm enjoying "Smoke City" but to call it odd is an understatement. Not a lot is happening but the characters are such interesting train wrecks that it's hard to look away. I am also determined to start Wolf Blood since I didn't get to it in January. Then I'm onto a book I grabbed at the library, which you will also see in my haul tomorrow. Of course, the way I'm feeling, I may pick up something entirely different after finishing Smoke City.
So Booker T and Cassius wanted to say hello. I took these really quickly this past week on one of the warmer days. Cass is looking at a bird on the fence - that's his "I want to fly" look.
Hope everyone has a wonderful weekend and week ahead. GO EAGLES!!!!! (because even though our teams didn't make it, Cass wants the birds to win).