The top 10 weekly meme used to be hosted by The Broke and the Bookish but starting this week, they are handing over the reins to ThatArtsyReaderGirl who can be found HERE.
Each week she will focus on lists which cover various topics related to b
ooks and reading.
This week's topic is Books I'm No Longer Interested in Reading. Now I'm pretty much a mood reader, so it might be possible that 6 months from now, I will change my mind on a few of these. But hey, that's the beauty of reading for enjoyment - I can do what I want!
Any of the remaining Anita Blake books. I checked Goodreads and I made it through book #11. Man, I don't recall making it that far. But I've lost interest and honestly, this series should have probably ended years ago.
I actually featured this as a Can't Wait Wednesday book not too long ago. However, since then, I've read a review and apparently there is quite a bit of animal abuse in here. Therefore, it's not for me and I'm glad I never bought it.
I tried reading this and just couldn't get into it. Maybe some day I'll pick it up but for now, it's not even on my radar.
I've kind of lost interest. But don't tell Cass - you know, birds and all.
I saw the movie and I'm okay with leaving it at that.
I'm not even sure why I have this on a wishlist. I'm not a huge contemporary reader and nothing stands out to me when I reread the synopsis.
Read Partials in 2012? That was some time ago. I don't miss it so this is another book I will probably never pick up even thought I think it's on my Kindle somewhere.
I'm one of the few who hated The 5th Wave. There is no way I'll read this one.
Just saw the movie and while I'm sure the book is probably better (aren't they usually?) I think I'll just skip it. While the movie was okay, I found the MC annoying.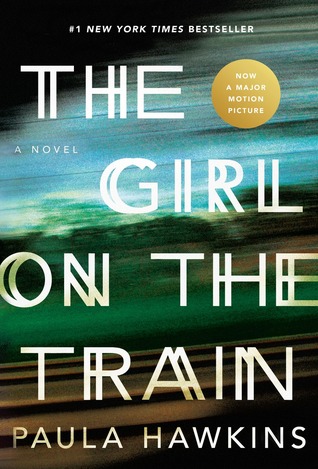 Hated the movie and STILL bought the book when I saw it used. What was I thinking?
So, can you convince me to give any of these books a go? The Ritual might come the closest just because I love horror and have heard good things about the author. And don't even TRY to convince me to give The 5th Wave another chance!