So does the title of my post tell you anything about my week???? Come on take a guess??? The beginning of the week I felt like....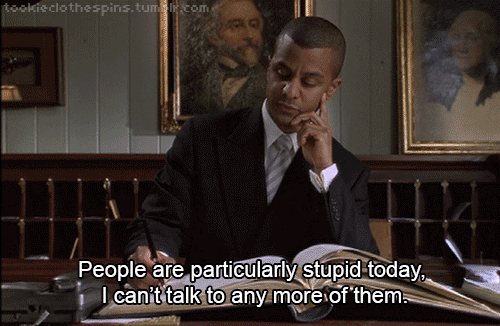 Which then quickly progressed to
And I ended up at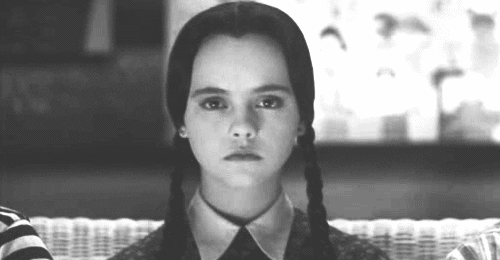 Let's just wrap it up by saying NEIGHBORS....stupid 20 year old harassing neighbors. Which has led to me seeking a protection order...and lots and lots of weapons (but don't worry, I have a permit).
On to better things. Everyone is fine at The Farm and although it's been somewhat stressful, we've tried to enjoy some movies and I've tried to read some good books. In addition, so far I'm super pleased with the blog content I've shared in February and am glad people signed up for my "They Call It Puppy Love" challenge. Keep your eyes open next week for another author interview which is part of Stormi's Get Cozy With Mysteries series.
We watched a stupid horror movie called "Delirium" which was only slightly better than another stupid horror movie we watched called "House of the Witch." Should have known by the lack of a creative title. We caught "Cloverfield: Paradox" on Netflix and it's the third Cloverfield movie which should tie in to the other ones but I can't figure out how. But hey, it takes place in space so that was kind of fun. Although I had definite Alien flashbacks...but with worms (gotta see it to believe it). However, finally we watched this beautiful movie....
Action, adventure, and snow (and Jason Momoa if that floats your boat). It was really a good movie and I would highly recommend it.
So I did get some books read which means some new ones are up on the stack. Of course, the last one I read was a total impulse read so who knows what's really gonna happen.
So I hope you all had a wonderful week and have some great reading planned this weekend!