The top 10 weekly meme used to be hosted by The Broke and the Bookish but starting this week, they are handing over the reins to ThatArtsyReaderGirl who can be found HERE.
Each week she will focus on lists which cover various topics related to b
ooks and reading.
This week's actual topic is "Books I Could Re-read Forever." Well, I RARELY re-read books, so instead, I'm sharing with you books I MIGHT re-read eventually, or in some cases, ones I've actually read more than once.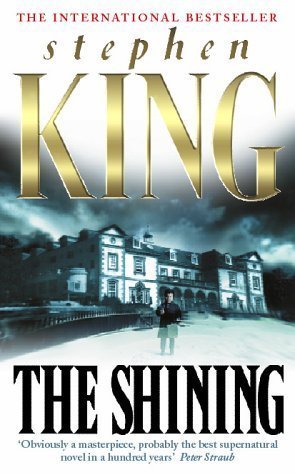 One of my all-time favorite King novels.
Do you see a theme developing here?
I've been known to read these to the pups from time to time. In fact, when our first three boxers got sick and were close to passing, they all got special Winnie-the-Pooh tales -probably more for my comfort than theirs.
There was such a long time between this book and its sequel, that I really need to read it again before tacking Spectacle. It remains one of my favorite books though.
Another one of my faves and since they just cast Milo Vintimiglia as the MC in the upcoming movie, a re-read will definitely be in order.
I actually read this in 2003 and recently learned there are more books in this series - in fact, there are 6! I will have to re-read this one if I hope to ever continue. I also love the movie but then John Cusack is one of my favorite actors.
It's looking like this year's King re-read will be Christine.
I remember loving this series and do hope to re-read the Wendy Ward trilogy soon.
So there you have it! What books could you read forever???