The top 10 weekly meme used to be hosted by The Broke and the Bookish but starting this week, they are handing over the reins to ThatArtsyReaderGirl who can be found HERE.
Each week she will focus on lists which cover various topics related to b
ooks and reading.
This week we are sharing books that have been on our TBR's for the longest. In order to protect the innocent (who am I kidding, I'm protecting myself!), I am not sharing exactly HOW long (and in some cases I don't even know). Just know that it's been a LONG time.
I hope to incorporate this into my Swords & Stars Challenge this year.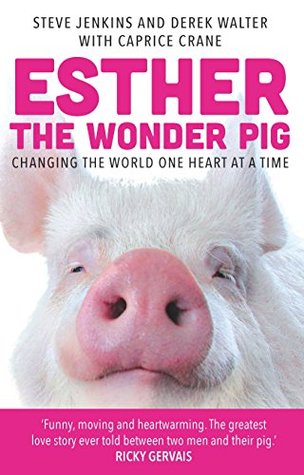 Admit it, I got you guys with this one right?
Nope, haven't watched the movie either - gotta prepare myself mentally for both.
I have to be truthful, I got scared by the "for fans of Gone Girl" comparison. What if I wasn't a fan? Should I even try?
I do remember I bought this book for $1.00.
So now wasn't that fun? Or depressing depending on how you look at it. Have you read any of these? I just can't wait to see what made it to everyone else's lists this week.
(As always, click on the cover if you want more info)