So I'm doing things a tad bit differently this year and will be combining all of my regular weekend posts. This will enable me to add more content on Fridays and it is just starting to make more sense. I'll still be linking up with
Stacking the Shelves at Tynga's Reviews
and
Sunday Post at Caffeinated Reviewer.
Both blogs are awesome so make sure you check them out.
The biggest thing this week has been the weather. We've had some really frigid. below 0 degree weather this week and given how bad it was, I know lots of you had it worse so I'm truly sorry and hope everyone is okay. We have snow today (as I'm typing this on Friday) but by Sunday we'll be in the 50s again. Who angered the weather gods?
So onto the rant part of the program 😘 We were trying to find something decent to watch last weekend and I remembered "Polar" dropped on Netflix. We had seen the trailer and it looked pretty decent so I snuggled in with a drink and a blanket and prepared to watch. Within 20 minutes I was swearing and on the verge of tears and told Mr. Barb if he didn't turn it off I was going to start throwing things. Spoiler alert: MOST SENSELESS DOG DEATH EVER!!!!! Hitman is retiring and goes to the mountains, rescues a cute dog (looks like a Frenchie) along the way. Falls asleep in a cabin and has nightmares of killing people, pup is licking his foot, idiot wakes up and immediately shoots dog and then realizes what he has done. It was horrible and I'll never watch the rest of the movie. I know some people will like it and the sad thing is it may be decent but it will never get a second chance from me!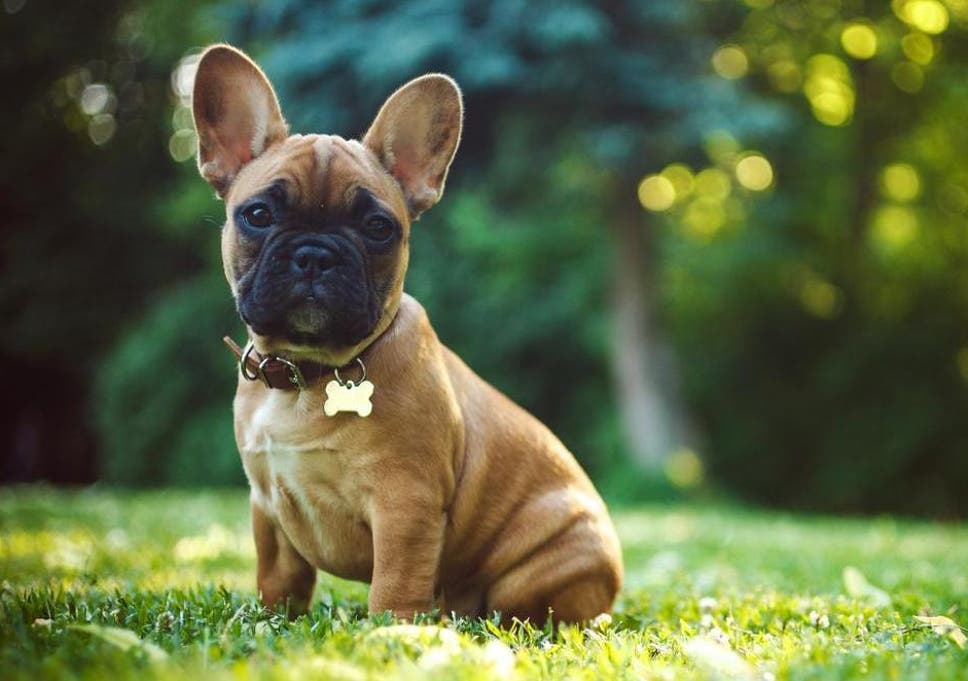 Rant over and on to better things. I did get some reading done this week and nope, The Passage is still not read. I hope to dig in this weekend and get the darn thing finished for once and for all. Of course, some other books might get in the way so here's what's up next on the stack. And of course, "The Passage." But let's be real - I'm as tired of showing it as you are of seeing it.
And finally, like I said, I'd like to showcase one freebie I grabbed each week and it's such a new part of this feature that I forgot last week. This week's find is "Lincoln, Fox and the Bad Dog." It has a dog so I couldn't resist.