The top 10 weekly meme used to be hosted by The Broke and the Bookish they handed over the reins to ThatArtsyReaderGirl who can be found HERE.
Each week she will focus on lists which cover various topics related to b
ooks and reading.
So this week we are sharing places mentioned in books we'd like to visit. Now here's a small yet ironic secret. I grew up in a VERY small town. And I hated it. I'm sure I even harassed my parents about it at one point. Yet now that I'm an adult, I love reading about small towns. Especially quirky little ones featured in cozy mysteries. Maybe because at least in them there is always something interesting happening. So on to the locations!
BRIAR CREEK CONNECTICUT - Such interesting characters, most of whom work at the local library or diner. What's not to love?
SYLVAN CREEK PENNSYLVANIA - A VERY pet-centric town. Sign me up!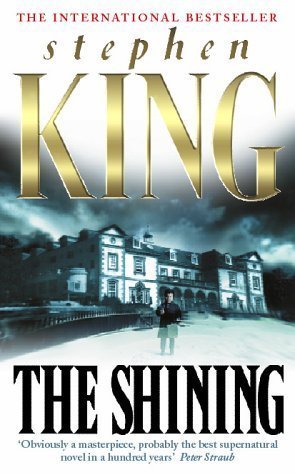 THE OVERLOOK HOTEL/COLORADO - Because I'm weird like that. Also, I just learned that the exterior of The Stanley Hotel is actually the Timberline Lodge in Oregon. Hmmmm....why did I always think it was actually in Colorado. And when I visit, please let me see the twins!
HOGWART'S - And yes, I'm sure it will be on tons of lists this week. But it would still be cool. I'd like to spend the day chatting with Hagrid. I'm afraid Harry and Ron would irritate me in real life.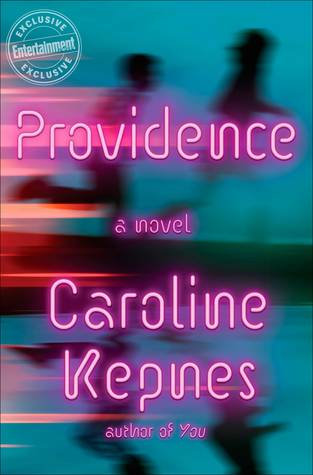 PROVIDENCE NEW HAMPSHIRE - I've always to visit and I loved this book.
BLACK DOG BAY DELEWARE - More dogs. Is anyone really surprised?
RIVERDALE - I want to "chill" with Sabrina and hangout with Jughead. Now I would probably end up ignoring Veronica and Betty but who cares. And yes, I feel like a cougar but the guy who plays Jughead is actually 26 so at least he's legal.
CAINSVILLE - Because it sounds cool and I want to count the gargoyles.
MISTLETOE MAINE - I love the setting and the characters and would love to play the reindeer games.
PAISLEY PARK - No explanation needed I'm sure.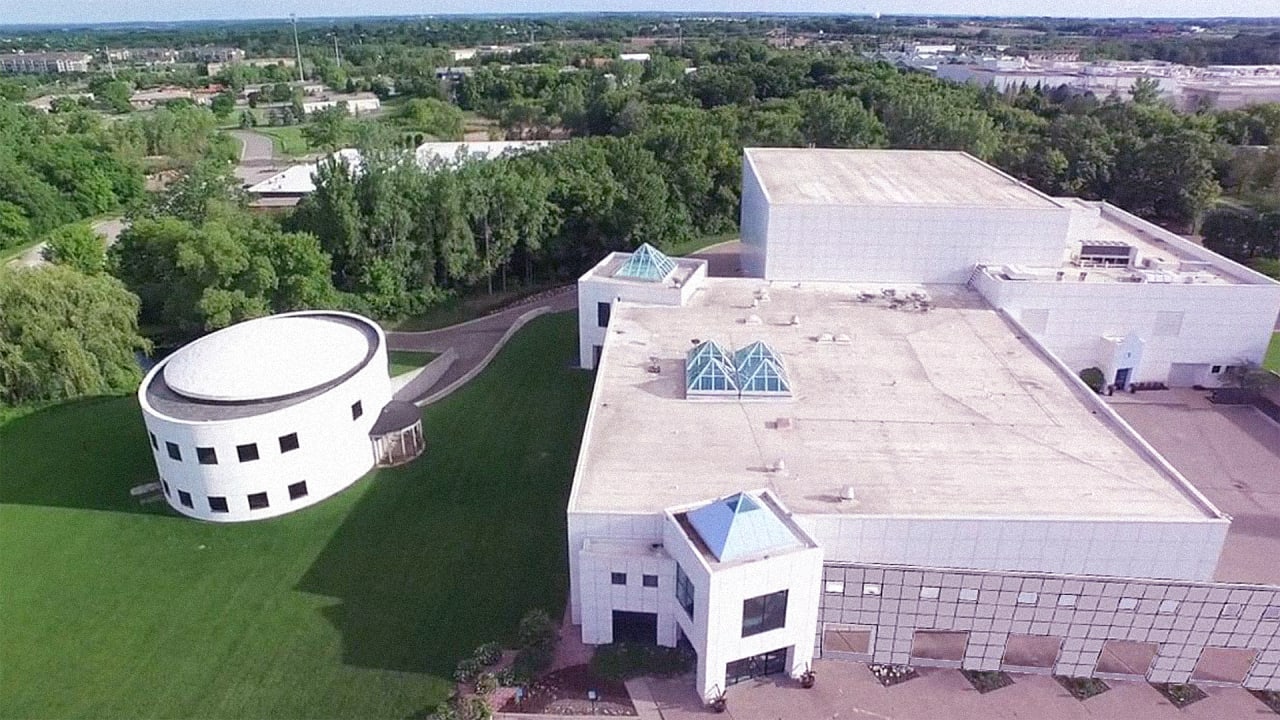 HONORABLE MENTION: STARS HOLLOW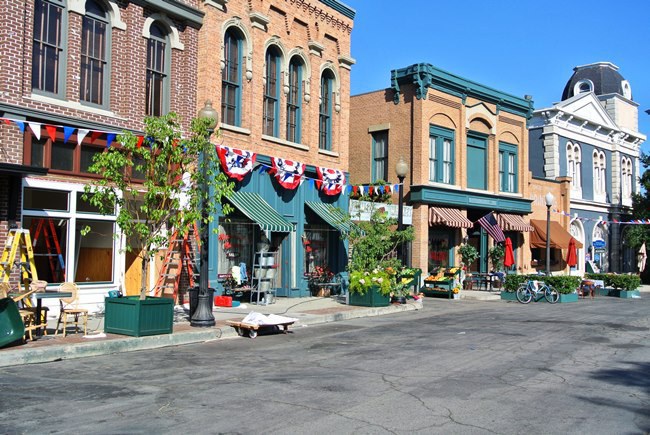 So there you have it. Mostly cute adorable places with a few scarier ones thrown in and one outlandish pop star palace. Not a bad variety.
Where are you visiting this week????