The top 10 weekly meme used to be hosted by The Broke and the Bookish they handed over the reins to ThatArtsyReaderGirl who can be found HERE.
Each week she will focus on lists which cover various topics related to b
ooks and reading.
This week we are looking at our favorite couples. I've decided to go even a step further and include in my list some of my favorite sidekick pairings. So think out of the box while you look at some of my faves.\
No real surprise here. I absolutely adore Veronica Speedwell and Stoker.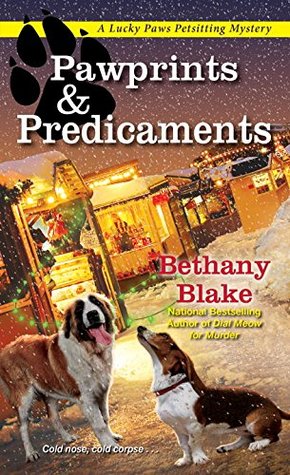 Daphne Templeton and Detective Black and for that fact, Daphne and Socrates the Basset and Detective Black and Archie the Chihuahua. So many great pairings in this series.
Lizbeth "Gunnie" Rose and Eli - not really a pairing yet but the series is still early.
Kate and Buttons the beagle. Buttons stays by Kate's side not matter what monsters, real and medical, are thrown at her.
Rachel and Jinx. That little pixie will forever be one of my favorite sidekicks.
Olivia and Gabriel or Olivia and Ricky. Don't want to spoil this for anyone still reading the series. But Gabriel is my favorite!
Atl and Cualli. Cualli is one of the most badass sidekick dogs ever.
Charlie Brown and Snoopy. Do I really need to explain this?
Lindsey and Sully and if I have to explain why, you clearly aren't reading this series - and should be!
Prince and Mayte. Was their marriage perfect - no. Did it end in divorce - yes. But were the soulmates - most definitely.
So there you have it and I hope it kept you entertained.