This top 10 weekly meme is hosted by The Broke and the Bookish and can be found
HERE
. Each week they focus on lists which cover various topics related to books and reading. This week I'm showing you some books coming out in early 2017 that I really need in my hands right now!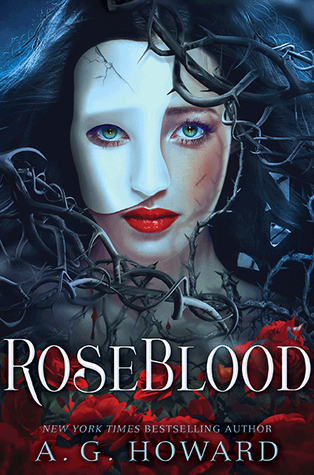 January 10th - I've been waiting for this book ever since I first saw it. I'll be honest, it's probably because I love the cover but I figure it has good chances of being good since so many people love A.G. Howard.
January 10th - I'm cheating a tad on this one because I already have an ARC of this slated to read. It may actually be my first 2017 read. I loved the first book in this series and can't wait to see what happens next!
January 31st - I admit I don't care much for this cover, but I really like "The Dark Days Club" and am excited to get to this one. (OK, so I just looked at the rest of the covers shown on Goodreads and I don't like ANY of them).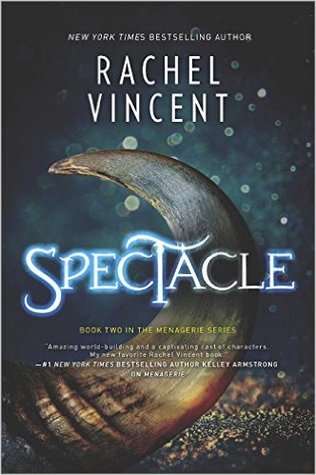 May 30th - So I read Menagerie in December 2015 so by the time this one comes out, it will be a year and a half so I figure I'll need to read the first one again. I ADORE this series though and this cover.....the wait is killing me!
January 31st - I first saw this one a few months ago on someone's blog and it's been in my wishlist ever since. I also want to see the movie "Loving" too.
March 7th - Anyone who reads my blog will know how much I love this series. I'm so glad there is a spin-off series in the works because this was originally slated to be the last one.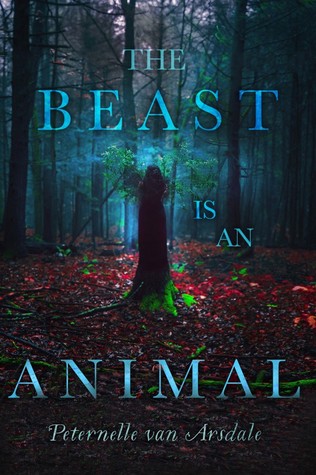 March 7th - A book featuring "soul eaters." Sounds thrilling and I can't wait!
January 16th - Ok, I just stumbled on this one while making this list but after reading the synopsis, I'm sold. Looks like January is going to be hard on the book budget.
April 4th - Superstitions and gothic - I'm sold on these two words alone.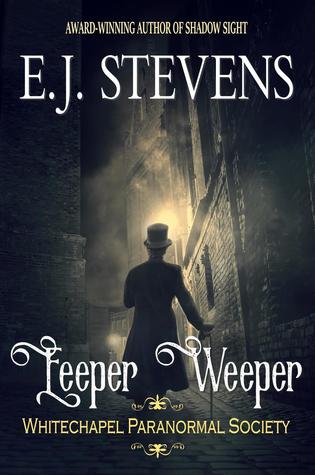 June - I've had this book, and it's sequel, which releases in September 2017, on my radar since I saw them last month. They both definitely have my attention.
So what's on your list this week? I guess I better just prepare to add to the old wishlist!