This top 10 weekly meme is hosted by The Broke and the Bookish and can be found
HERE
. Each week they focus on lists which cover various topics related to books and reading. This week I am featuring my top ten new-to-me authors for 2016! These are in no particular order.
Janet B. Taylor - I really enjoyed "Into the Dim" and can't wait for the sequel to be released.
Thomas E. Sniegoski. Even though I just said these are in no particular order, Thomas definitely ranks in the top 3 and I can't wait to read more by this author. If you like horror and haven't read this yet, what are you waiting for?
I know Alison Goodman wrote the Eon/Eona books but I never read them. However, The Dark Days Club was a great read and like the others, I need the sequel now!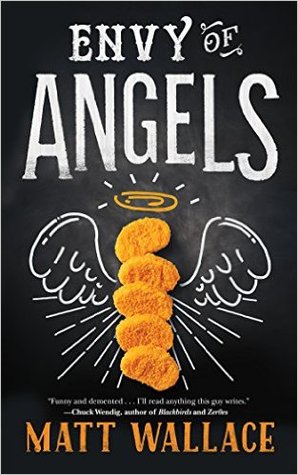 Matt Wallace is just plain awesome. I ADORE this series so much and again, if you haven't started it, what are you waiting for???
Jack Ketchum and Lucky McKee. I know Ketchum has released tons of books, but this is the first one I've read, I don't think it will be the last though.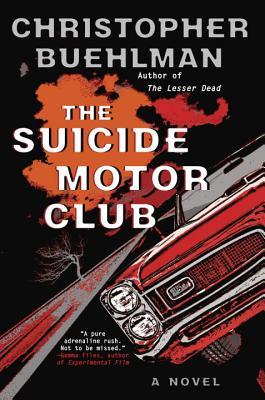 Christopher Buelman. I'm starting to realize I've read a lot of good horror this year. This is another book I HIGHLY recommend.
Genevieve Cogman. This was a great start to a new series and I still can't figure out why I've yet to read books 2 and 3!
Marie Brennan. After reading this novella I went out and bought all four of her Lady Trent books (thank you Book Outlet).
Ezeliel Boone - I'll never look at a spider the same way again. Bring on Skitters!
Sarah Pinborough - This book was dark and creepy yet so beautiful I know I will have to read more from this author in the future.
I really thought this would be harder to do than it actually was. I've read a lot of great books this year and it seems I've really opened up my world to some new authors!