This top 10 weekly meme is hosted by The Broke and the Bookish and can be found
HERE
. Each week they focus on lists which cover various topics related to books and reading. Today I'm sharing my top 10 reads of 2016 (in no particular order because that would be like asking a parent to chose a favorite child).
You should definitely start this series before the next book is released.
I hate to think how many lists I've included this series on over the past few years.
My first Sniegoski book but definitely not my last.
Beautiful and haunting and horrific - so many adjectives apply!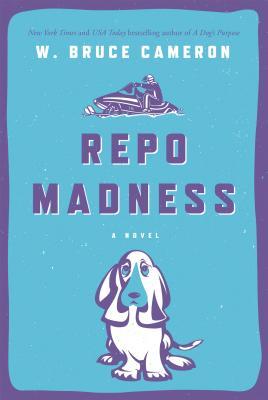 My love for this series just grows and grows.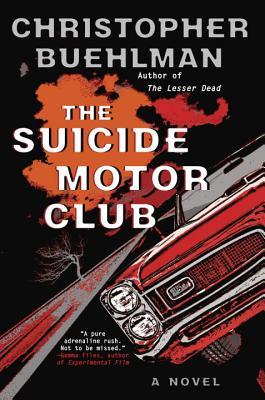 If you haven't read it what are you waiting for!!!!!!
Another new series I fell in love with in 2016.
I'll never look at a spider the same way again.
I definitely fell in love with Seanan McGuire's writing this year.