So although I had a nice three day weekend last weekend, it was full of cold temps, snow and ice. In fact, as I type this, a lot of the snow and ice is still around. I'm so through with winter it isn't even funny. I know people up north have had it much worse, I'm just being a whiner. We are expecting a warm-up though starting this weekend so that's good news.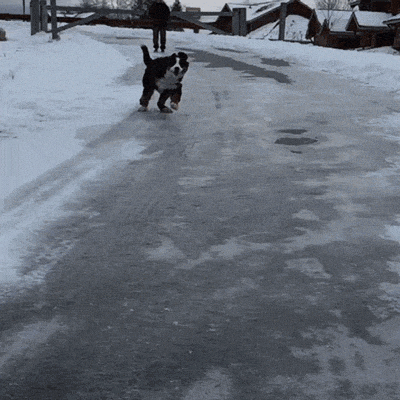 I did get some reading done and we watched a few movies but nothing that really stands out. We broke down and streamed "Day of the Dead: Bloodline" because Mr. Barb is a zombie fanatic and "Friend Request" which I'm not gonna lie, made me (and Mr. Barb) jump in a few places - although the rest of the movie wasn't that great.
I also managed to work some more on the "library" in the house. Right now I'm in the decluttering stage and am tossing things out left and right. Mr. Barb did give me money for new book shelves for my birthday, which was this past week. It was also Cass' "Coming Home Day" because he was a birthday present 4 years ago and we picked him up that day.
So this weekend, more decluttering is on tap along with some more reading. I'm currently reading "The Chalk Man" and here's what's on tap afterwards.
So I hope you all have had a warm and happy week? Any fun plans this weekend?