NA NA NA NA
NA NA NA NA
HEY HEY HEY
GOODBYE!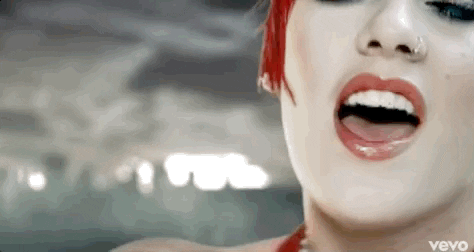 Nope guys, I'm not leaving. But the neighbors are gone!!! I waited a while to make the announcemet because I wanted to be sure but yep, they're gone and The Farm is celebrating. We also had the court hearing on the protection order Tuesday, and although she failed to show up, the Magistrate found her to be the aggressor, extended the order for a year, and fined her court costs! I can't explain how much more relaxed things have felt around the house the past few days. Even the dogs can feel it.
So we've been doing some serious TV watching since the weather has been cold, snowy and blowy. Although nothing like up north and I'm sending good vibes to all of you up that way. "This Is Us" is almost over and is STILL killing me. Such torture. "The Walking Dead" started up again and I'll be honest, I'm becoming less and less interested in it. It has had a great run, but I think it might be time to look toward the end. We streamed "Thor: Ragnarok" and it was so so good. The action, the effects, the laughs. Never imagined I could laugh so much at a Marvel movie. We also watched a zombie film called "Last Ones Out" on Shudder. My husband has been looking for this movie forever and it was made in 2015. Right now it's a Shudder exclusive but I HIGHLY recommend you getting your hands on it if you can. Quite enjoyable.
So I'm almost done with "Snowblind" and it was just the horror read I was looking for. The atmosphere is great and some crazy things have been happening. After that I'll probably start "Dark Glitter" and "Dreadful Young Ladies." Although I also grabbed Issue 6 of Sabrina on Hoopla and can see myself getting sucked into it as well this week.
So what are you up to this week? Any good book or movie recommedations?