This top 10 weekly meme is hosted by The Broke and the Bookish and can be found
HERE
. Each week they focus on lists which cover various topics related to books and reading. This week I am featuring books I feel differently about now that time has passed.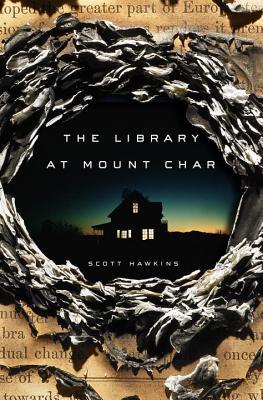 The Library at Mount Char - When I read this, I was constantly going back and forth "Do I love this, do I hate this, do I even LIKE it at all?" Yet this book has stuck with me and I feel I almost could change it to 5/5 instead of the 4/5 I originally gave it.
This Dark Endeavor - I really really really wanted to LOVE this book when I read it and it kind of hit short for me. However, the more I think about it, I don't know that I have it a fair chance and a reread and then a continuation of the duology may be needed.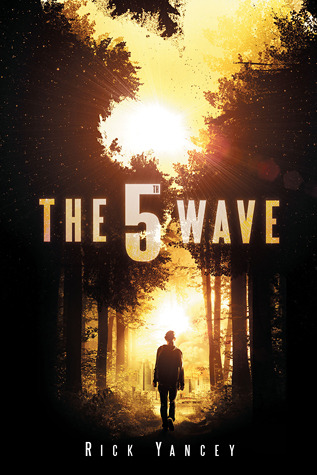 The 5th Wave - I know I am in the minority but I really didn't like this book and the more time passes, the stronger my dislike grows. (Although strangely enough I enjoyed the movie - it's the rare instance where I found the movie better than the book).
The Undead Series - I loved this series when it first came out in 2004 and thought it was awesome. While I still enjoy them as light reads, now that I have read TONS more, they just aren't what I thought they were.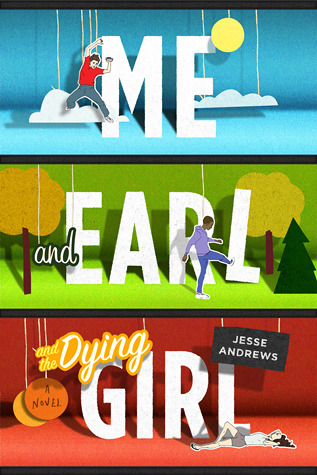 Me and Earl and the Dying Girl - This probably wouldn't have made this list last week, but here's what happened. I adored this book when I read it in 2014. I have recommended it so many times and featured it on so many lists. Then this weekend, I finally watched the movie. AND it annoyed me. Now I don't know if the love I felt for the book was real or not. And to top it off, my husband saw pieces of it and commented that it didn't look like a half bad movie. Given this is sooooo not his genre, now I am more confused.
So what made you list this week? I am so utterly baffled by my thoughts on Me, Earl and the Dying Girl that I am quitting at 5.