This top 10 weekly meme is hosted by The Broke and the Bookish and can be found
HERE
. Each week they focus on lists which cover various topics related to books and reading. This week we are looking at characters you would like to revisit as adults or any variation related to that so I am doing the top 5 in two catergories.
Characters I Would Like to Revisit as Adults: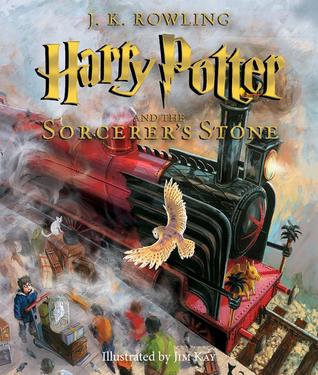 I think everyone who enjoys this series would like to have more about many of these characters once they reach adulthood.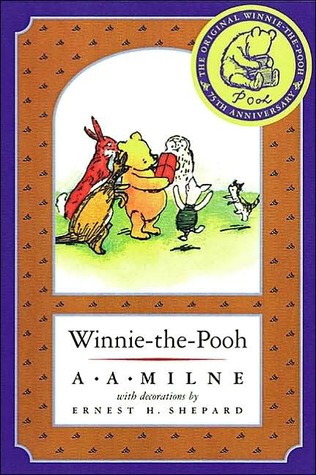 While it might sound a little twisted, I would love to see what happens when these animals age. Does Pooh ever get smarter? Does Eeyore become happier?
I know it's not a popular opinion, but Alice annoyed the heck out of me. I would like to revisit her as an adult to see if she ever matured or learned any lessons.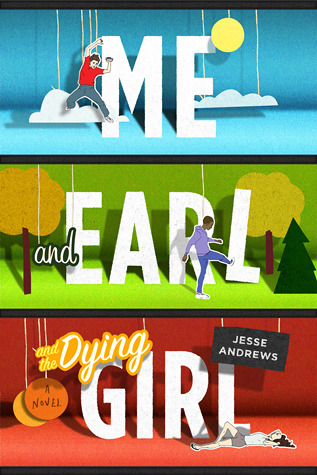 It would be interesting to see where this story heads once some of these characters grow up.
Please give me an adult Eleanor and Park Ms. Rowell....please!
Characters I Wish I Had Known As Children:
Although they became annoying at the end, I would love to see what kid-Sam, kid- Eric and kid- Sookie were like. Imagine attending grade school in that town!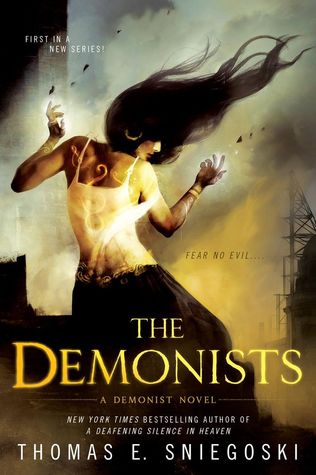 While not technically the same premise, when reading this, I kept wanting more backstory on John Fogg and his wife (their childhoods, their dating process, etc)
I want to meet toddler/teen Jenks. He's still one of my favorite sidekicks and I needs more stories about him. It would be a great illustrated children's book.
Hmmmm...this was much harder than I thought so I will leave it at this. Guess it should be Top Eight Tuesday (not quite the ring).