This top 10 weekly meme is hosted by The Broke and the Bookish and can be found
HERE
. Each week they focus on lists which cover various topics related to books and reading. This week's topic is a child/dog/cat/car/etc. so OF COURSE I had to chose dog!
I've always wanted a puppy named Barlow (after the vampire in this wonderful novel)
We've always had male dogs, but have decided if we ever have a female, we'd name her Khalessi.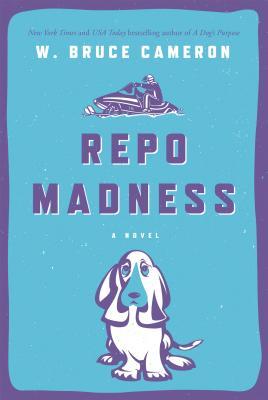 I've always found Jake to be a good name for a dog and I love Jake the Basset in this series.
How about Whiskey anyone?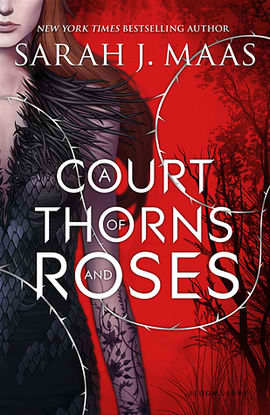 Not a HUGE fan of the book, but I love the name Lucien.
Super cool dog name - STOKER!
Booker T's "book girlfriend" is Maybe from this book - even the author knows how much he love her. So he insisted I add this name to the list!
Technically not a character, but I LOVE the name Bishop! Bishop the Boxer, wouldn't that be adorable???
I don't know why I never thought of it before - GILMORE!
I love Heathcliff the pup from the Library Lover's series.
Can't wait to see the fun everyone else has with this week's topic!