This top 10 weekly meme is hosted by The Broke and the Bookish and can be found
HERE
. Each week they focus on lists which cover various topics related to books and reading. This week I am sharing with you my favorite villains - people I love to hate and hate to love.
Pam from The Sookie Stackhouse series - While I always loved her in the books, it wasn't until I watched the series that I saw what a truly likable villain she is!
Algaliarept "Al" from Kin Harrison's The Hollow Series - he is such a bad demon but I love him anyways.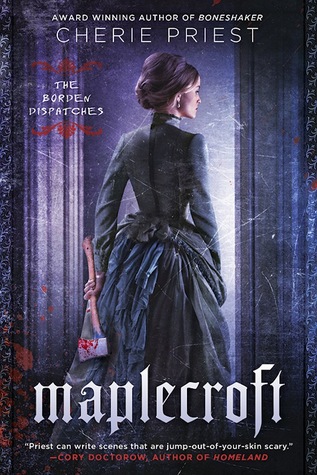 Lizzie Borden - I love Lizzie no matter what book or TV show she is in.
I love all the evil vampires from The Suicide Motor Club. If you haven't read it yet and you like your vampires ruthless and unlikable, then grab a copy NOW!
I guess technically he is a villain, but I LOVE The Headless Horseman and always will.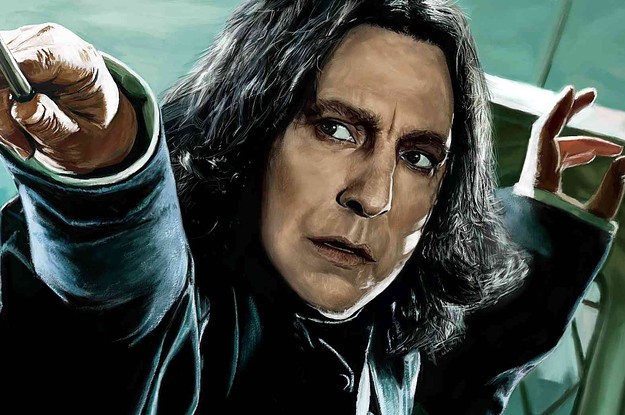 Professor Snape...enough said.
It's really no secret that I don't like Peter Pan much, but I love Captain Hook!
I don't know if he is technically a villain, and he sends chills down my spine, but you gotta love Pennywise!
My favorite DC character - Harley Quinn
I adore Jean Lafitte, the bad boy pirate in Johnson's The Sentinel series.
So tell me, who do you love to hate?