This top 10 weekly meme is hosted by The Broke and the Bookish and can be found
HERE
. Each week they focus on lists which cover various topics related to b
ooks and reading.
This week, with Christmas fast approaching, we are looking at books we want Santa to leave beneath the tree. My husband pretty much asks for a list every year so this will pretty much be an exercise in recollection - can I remember what I asked for???
I think this would be awesome to have and then maybe eventually we can plan road trips to see some of these creepy, haunted locations.
I already ordered this one with Christmas money from Grandpa (yep, total cheating here!)
Of course I am in need of the new illustrated edition.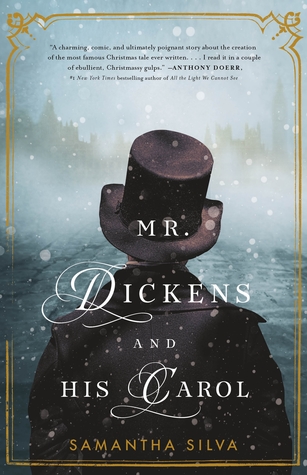 I'm not sure why I'm so drawn to this book but I would like to have a copy and it does seem perfect for the season.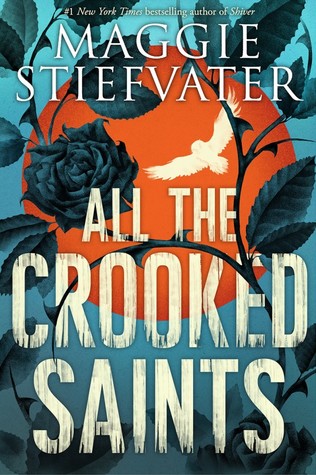 This made the list before I started seeing mixed reviews so I'm hoping I manage to enjoy it if Santa leaves it for me.
I want to start this series before the television series starts.
I need this so I can finally continue on with the series.
I am determined to start this series in 2018 so I've been trying to add them to my collection.
If you are interested in any of these, clicking on the cover should take you to the Goodreads page.
So what books are you hoping to find under your tree this year???