This top 10 weekly meme is hosted by The Broke and the Bookish and can be found
HERE
. Each week they focus on lists which cover various topics related to books and reading.
This week's topic is book settings I'd like to visit. I kind of did that topic already in October when the topic was related to food and I switched it up. You can find that post here. So therefore, I'm switching this one to 10 Book Settings There is No Way in Hell I'd Visit.
Matt Wallace's Sin du Jour universe - Killer Santas, cupids and Easter Bunnies, demons everywhere, blood and gore - while it's all a blast to read about, I wouldn't fare well in this world.
One word about this setting - SNAKES. I'm even amazed I was able to read it and sit through the movie. That should clue you in on how much I actually liked the story. No way would I be here!
I didn't even like reading about the New Mexico settlement called Little Heaven so I know it's a place I would never visit! Too many weird and creepy things. Plus, the book bored me so the setting might and just when I let my guard down, I'd end up dead.
You couldn't GIVE me an apartment in the Bramford.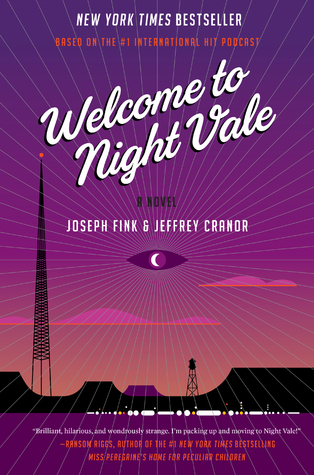 Night Vale is too odd for even me, and that's saying something.
A creepy apartment next to a graveyard with only my family as the occupants - nope, no way.
Do I even have to explain?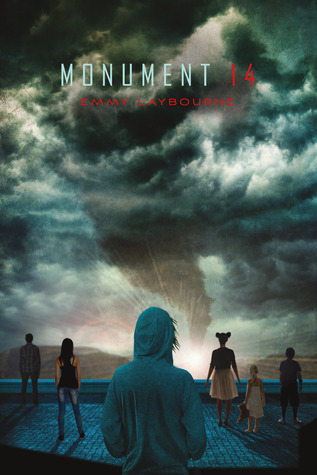 So the apocalypse has arrived and I'm stuck with a bunch of high schoolers? KILL ME NOW!
I think the setting alone might be fun but if I had to spend any time with Alice, I'd be tried for murder or at the very least assault. So I better stay away from this one too.
I wouldn't do well in the Seven Kingdoms. I'd probably die pretty quickly. The only house I'd want to be a part of is the Stark's and have you seen how cold and crude it is there?
So there you have it - my list. Hope you enjoyed!