I saw this tag over on Stormi's booktube channel which you can check out
HERE
and it originated with A Darker Shade of Whitney which you can see
HERE
. I thought it looked fun and hey, Netflix i a staple in our home so here we go!
1. RECENTLY WATCHED - The last book you finished reading
2. TOP PICKS - A book that has been recommended to you based on a book you previously read
Stormi knows I love horror so she said I had to read this one. I did and my review will be coming next week
3. RECENTLY ADDED - The last book you bought
4. POPULAR ON NETFLIX - Books everyone knows about (1 you've read and 1 you won't)
I read Dread Nation
and I wont' read
Woman in the Window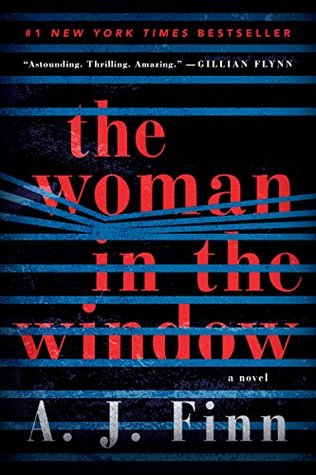 5. COMEDIES - A funny book
I don't think I EVER reviewed this one but it was hilarious
6. DRAMAS - A character who is a drama queen/king
Totally stealing Stormi's answer because she hit that nail on the head - QUINCY!
7. ANIMATED - A book with cartoons on the cover
8. WATCH IT AGAIN - a book or series you want to re-read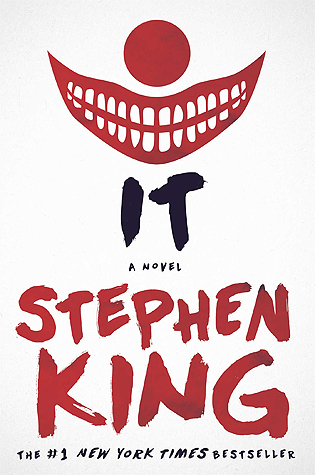 9. DOCUMENTARIES - A non-fiction book you'd recommend to everyone
10. ACTION AND ADVENTURE - An action packed book
11. NEW RELEASES - a book that just came out or is coming out soon that you can't wait to read
So I really don't usually tag people but if you want to, go for it, and leave me a link so I can check it out!