The top 10 weekly meme used to be hosted by The Broke and the Bookish they handed over the reins to ThatArtsyReaderGirl who can be found HERE.
Each week she will focus on lists which cover various topics related to b
ooks and reading.
With all the new TV series starting up soon, this week we are looking at binge-worthy shows. I have some favorites that I can't wait to share with you and I'll start with my all-time favorite go-to show..............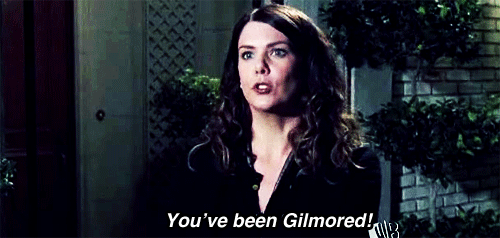 GILMORE GIRLS - I feel in love with this show years ago and rarely a month goes by that I don't catch some episodes on Netflix.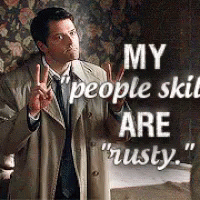 SUPERNATURAL - Although I've fallen behind and really want to start at the beginning, with 13 seasons on Netflix, this would be for the die-hard binge watcher. Also, many people love Sam and Dean by Castiel has always been my favorite.
BLACK LAKE - This is a Scandinavian thriller I stumbled across on Shudder and I really enjoy it a lot and highly recommend it.
THE WALKING DEAD - I do believe the first few seasons are the best, but the show remains pretty entertaining (okay, Daryl remains pretty entertaining). There are currently 8 seasons available on Netflix and season 9 starts on AMC in October!
GAMES OF THRONES - Do I really need to say anything?
YOUNGER - This comedy/drama centers around a publishing firm in New York and I think most book lovers would find it pretty interesting.
LAW & ORDER SVU - When there is nothing else on TV, you'll usually find this playing in the background at our house, especially because USA Network shows it so often. Currently starting its 20th season, it will provide hours of entertainment.
MR. MERCEDES - I know a lot of people haven't been able to get this show, but I do know the DVD of Season 1 was just released. If you can get your hands on it somehow, I highly recommend it.
AMERICAN HORROR STORY - I find this show hit or miss. Certain seasons have been great and others have been "meh." However, it's always like watching a train wreck - it's hard to look away. Plus it has featured some awesome actors.
BANSHEE - This show ran for 4 seasons on Cinemax and I loved it. Definitely watch it if you get a chance.
So there you have it. Are you hooked on these and do you have any new ones to recommend?