The top 10 weekly meme used to be hosted by The Broke and the Bookish they handed over the reins to ThatArtsyReaderGirl who can be found HERE.
Each week she will focus on lists which cover various topics related to b
ooks and reading.
This week we are looking at books from our favorite authors that we haven't read yet. Since my wishlist/TBR is miles long, this shouldn't be too hard.
This series made Bishop one of my favorites but I still can't bring myself to read book #5 (so sad this part ended even though I know there is a spin-off).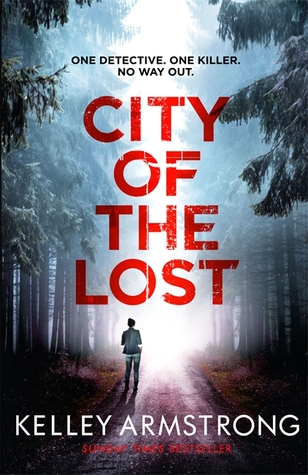 I've loved almost everything I ever read by this author so I don't know why I never started this series.
I love Briggs and I adore this series but for some reason, I ended up stopping when this book came out. I need to read it.
Cameron's Repo Man Mystery books made him one of my faves but for obvious reasons, I've not started this book.
I've joked that I'd read a phone book by Seanan McGuire if she wrote it and people love this series so I don't know why I've not read the first one.
Everyone knows I LOVE King and I could pretty much include all of these on my list.
I adore Shea's creature features and this one has been on the TBR forever.
No words and no excuses
I preordered this one but I think because it got mixed reviews, I put it off and now I'm scared it will disappoint me
I really have to remedy this one soon.
So what books from your favorite authors haven't you read???