I have a three day weekend after work ends today so I am hoping to get some books read, movies watched and spend some quality time with the family. Here's a look at what I plan on reading.
I need to finish Summer Blowout by Claire Cook. Checked it out from library and it needs to be back Tuesday. I loved Must Love Dogs but this one is coming up short so far. Glad it is a relatively short book.
I am over halfway finished with Paw Enforcement by Diane Kelly. Should be able to wrap it up as well.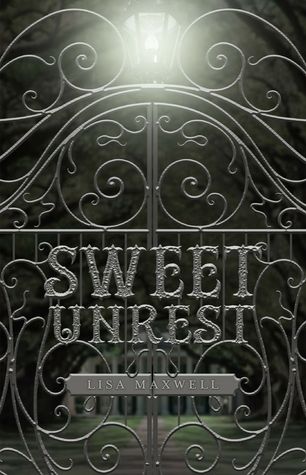 And finally I would like to make a dent in Sweet Unrest by Lisa Maxwell. I am in the mood for some Gothic reading.
HOPE YOU GUYS HAVE A GREAT WEEKEND AS WELL!