Stacking the Shelves is all about sharing the books you are adding to your shelves or TBR piles, may it be physical or virtual. This means you can include books you buy in a physical store, online, books you borrow from the library or friends, review books, gifts and of course, ebooks! The original meme was started over at
Tynga's Reviews
. Clicking on the book should take you to the Goodreads page.
I hope everyone has had a great holiday. I have to head back to work on Monday, but it has been fun hanging with family, especially the hubby and the pups. We were all very blessed and I was provided with plenty of things to read while husband fought zombies over the past few days on his new PS4 (I don't think I surprised him but he loves it anyway!)
I received some money from my wonderful 94 year old grandfather which was earmarked for new books so here's what I managed to snag: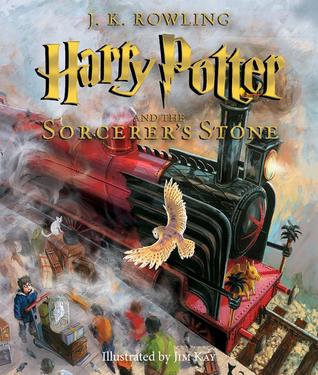 The New illustrated Harry Potter. I have wanted it since it was released and I will probably reread it in 2016. I will always think of Grandpa when I enjoy this beautiful book!
I really enjoyed the first book in The Retired Witches Mysteries and when I saw this, couldn't resist grabbing it.
I read this years and years ago and don't remember much except that I love it. I don't reread very often, but really do want to pick this one up again. Plus, I never owned my own copy and Joe Hill deserves to sit on the same bookshelf as his father.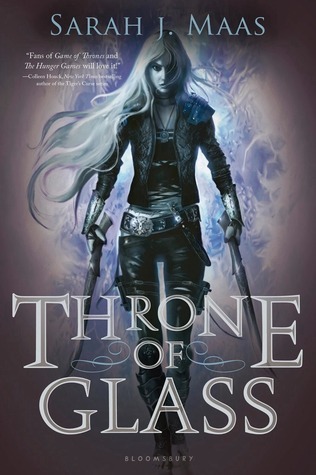 Guess it's about time I jumped on this bandwagon along with the rest of the universe. I don't know that I will love it as much as everyone else does, especially since ACOTAR fell short for me, but I will give it a go!
And my wonderful husband, Booker T and Cassius hooked me up with the following:
One of the few King books I never owned or read. Somehow the family managed to find the cutest hardback edition. It's the size of a mass market paperback but is hardback. I still can't get over how cute it is. I may have to hunt down more editions like it if there are any to be had. Anybody know anything about them?
Have spent most of New Year's Day reading this beauty. May even get it get it finished before the day is complete.
Even though I have this on my Kindle, this is one that I definitely wanted a copy of....though I have no real reason why.
This behemoth now sits on the shelf beside Vol 1 and Vol 2 and maybe someday, I will actually read them.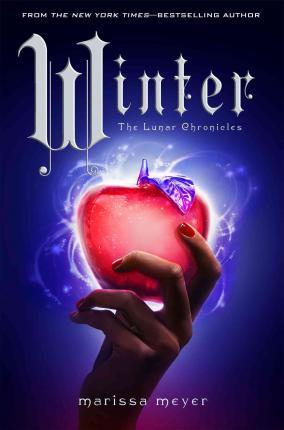 Now my series is complete!
So what did you guys add to your shelf this week? Leave a comment so I can make sure to drop by your blog!