This top 10 weekly meme is hosted by The Broke and the Bookish and can be found
HERE
. Each week they focus on lists which cover various topics related to books and reading. This week is all about New Year's Resolutions so I am making a list of the Top Ten Books I Promise to Read in 2016!
Sure I will...seems it was on some list last year as well!
No excuse since I now have my own copy.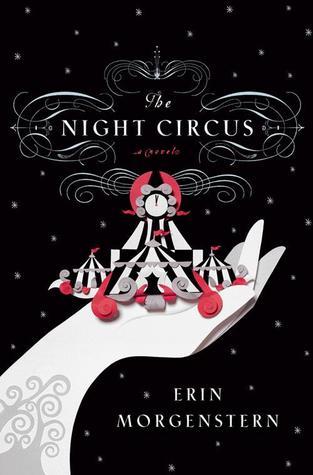 I've owned this one for years - don't know why I haven't read it yet.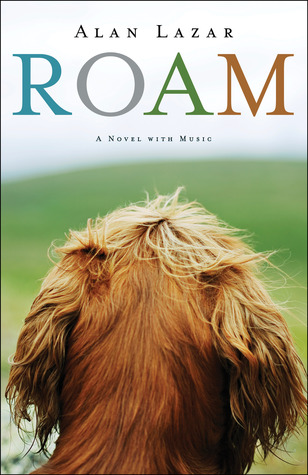 I think I bought this the same time I bought The Night Circus - years I tell ya!
Do I really have to add an explanation? This probably won't even be opened if I am being truthful.
Wanted to read this for years. Never have watched the Netflix series.
Plus the other last 3 in the series. I LOVE this series but hate to see it end.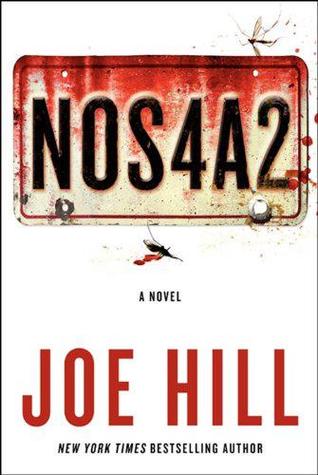 No words....simply no words.
Great series - I just need to read this last one.
Always wanted to start this series - why not make this year the year?
I can't resist this one...it's been on the TBR forever!
OK, so apparently I can't count count. Guess you are getting a bonus selection. So, what kind of bookish resolutions are you making this year? Have you read any of these? Leave a comment so I can be sure to stop by your blog!