The top 10 weekly meme used to be hosted by The Broke and the Bookish they handed over the reins to ThatArtsyReaderGirl who can be found HERE.

Each week she will focus on lists which cover various topics related to b

ooks and reading.
This week's topic is about our favorite book published in each of the past ten years. I'm switching it up just a bit and just sharing one of the most memorable books I've read in each of the past 10 years. I mean come on, how could I narrow it down to one?
"Heroic Measures" was a hidden gem of a library find. I picked it up on impulse and really loved this tale of an couple trying to get their ill dachshund 60 blocks to an emergency vet in the aftermath of 9/11.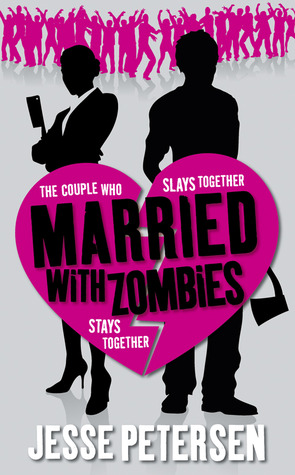 "Married with Zombies" is the first in an urban fantasy trilogy. I read a lot of urban fantasy at one time and this one was downright hilarious. Book two was just as great and I don't know why I've never gotten around to book three.
I love Cherie Priest and "Four and Twenty Blackbirds" was the first book I read by her. It's about a woman who can see spirits and this book has stuck with me over the years. In fact, I keep meaning to do a reread so I can read the last two in the trilogy one day.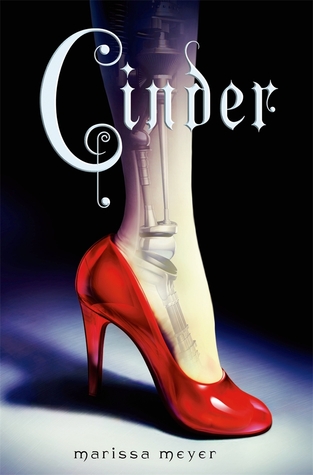 So I'm drastically behind on the Lunar Chronicles. However, I remember my Dad visiting us one Saturday afternoon and seeing "Cinder" sitting on my table. He commented that it looked just like something I would enjoy. Dad knew me well.
So 2013 started my love affair with Lucy Dillon books. I read four that year and if you like women's fiction featuring awesome characters and even more awesome dogs, then don't hesitate to give one a try. In fact, I think I would like to reread all of these companion novels one day.
One of my all-time favorite urban fantasy trilogies and it all started in 2014 with "Midnight Crossroad."
I read a lot of good books in 2015 but I absolutely loved "A Criminal Magic" and it just doesn't get enough love. Read it guys!

Well, it's still technically Hunter Shea May so it shouldn't be surprising that this one showed up. "The Jersey Devil" was the first Shea book I ever read.

I waited months for this book and my expectations were low. Glad I was wrong as "The Most Beautiful" turned out to be a wonderful book as well as a great tribute to my favorite artist.
"The Outpost" holds a dear place in my heart because it was one of my first science fiction reads - and I loved it!
So there you have it. Some pretty memorable books if I do say so myself. I wonder what the rest of 2019 will hold!