The top 10 weekly meme used to be hosted by The Broke and the Bookish they handed over the reins to ThatArtsyReaderGirl who can be found HERE.
Each week she will focus on lists which cover various topics related to b
ooks and reading.
This week's topic is "Characters that remind me of myself." I thought and I thought and this really doesn't work for me. For the most part, I'm happy being me and I don't really see myself in the books I read. However, I did think it would be fun to be some characters for a day - so you're getting that list instead.
Winnie-the-Pooh - I'd love to be Pooh for a day. I'd meander around 100 Acre Woods and see all my best buds. Maybe eat some honey and nap along a stream. I think Pooh knows how to live his best life don't you?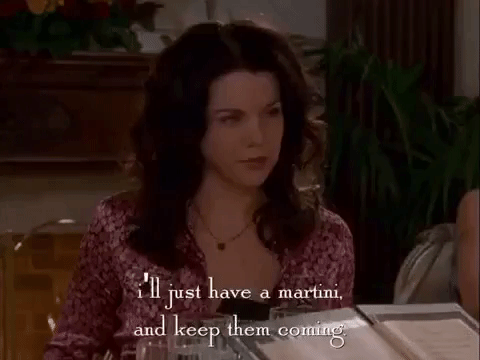 Lorelai Gilmore - Nope not a book character but she is one of my favorite characters of all time and I've said it before and I'll say it again - my blog my rules :) I love her snarky wit and hey, there's coffee and Luke so what's not to love?
Lindsey Norris - Lindsey lives in a quaint little seaside town where she works as the head librarian. She has lots of cool quirky friends, a great boyfriend and an awesome dogs. She gets in over her head sometimes solving mysteries but I think I could manage to stay alive for a day.
Veronica Speedwell - She's smart, headstrong and independent. She speaks her mind and stands up to anyone who gets in her way. And oh yea, there is STOKER!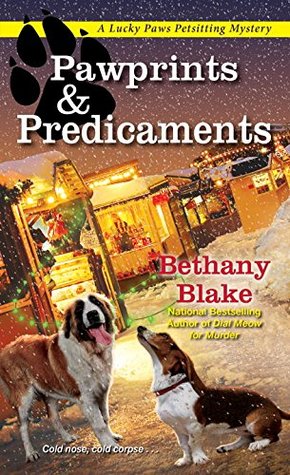 Daphne Templeton - Daphne lives in a great pet-centric town and she has one of the quirkiest friends I've seen in a cozy mystery - Moxie.
So there you have it - my top five. I can't wait to see what everyone comes up with this week.