The top 10 weekly meme used to be hosted by The Broke and the Bookish they handed over the reins to ThatArtsyReaderGirl who can be found HERE.
Each week she will focus on lists which cover various topics related to b
ooks and reading.
This week we are sharing the longest books we've ever read which I feel like in my case, could also be titled "Stephen King Books I've Read." Either way, let's see what made the list.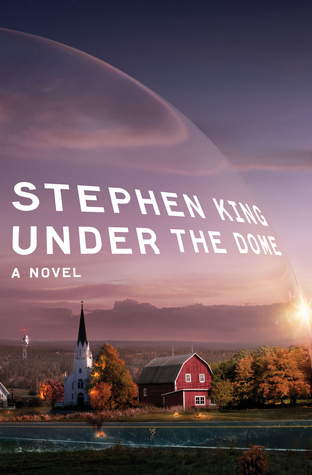 1074 pages - I knew this would be the highest. Still haven't forgiven King for the ending though.
974 pages - this was a collection of 4 books so it makes sense.
930 pages - King count up to 2.
870 pages - Thank heavens for Goodreads. I forgot all about this series having long books.
849 pages - Yep, another King.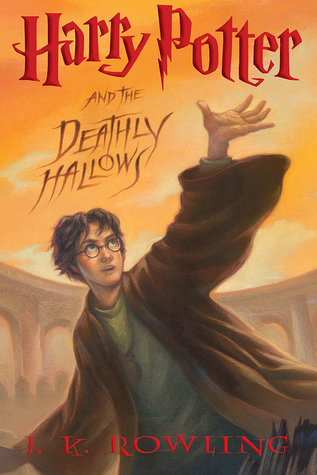 759 pages - Harry is giving Stephen a run for his money.
756 pages - Yep, I've read them.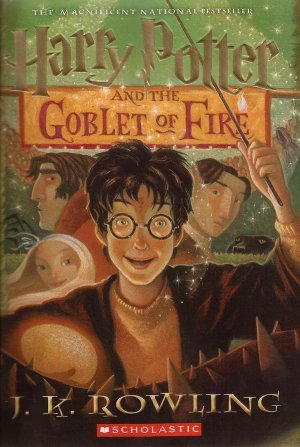 734 pages - Harry and Stephen are tied.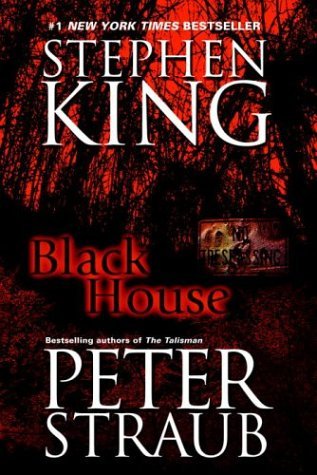 688 pages - I really liked this one once I gave it a chance.
So there you have it. The Harry Potter books and the King ones were tied with 4 each in the top 10. Just an FYI though, according to Goodreads #11 would have been another King - The Talisman.
Did any of these make your list???